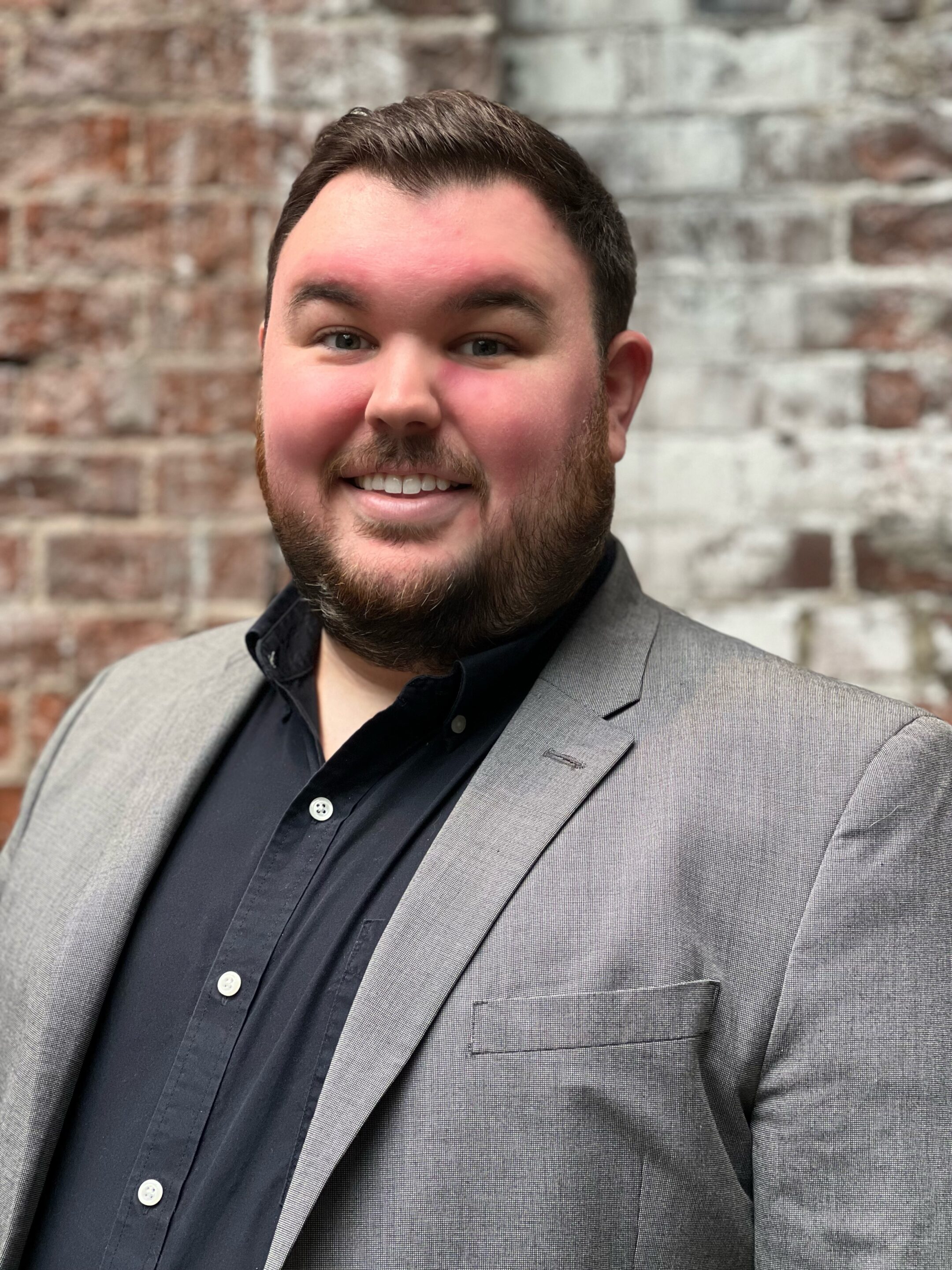 Austin Ivkovic
Director of Guest Services
Austin is a Cincinnati native who fell into hospitality "by accident." Starting out as a valet attendant in downtown Cincinnati, he quickly fell in love with the world of hotels and has been hooked ever since. Nearly a decade later now, and with a wide array of experience under his belt, he shows no signs of slowing down!
A people person with a knack for being the center of attention, Austin shines brightest when working directly with guests and his team. A true desire to put a smile on others' faces makes him the perfect addition to the Hotel Covington team as our Director of Guest Services. Austin believes in leading by example and prides himself on cultivating a positive work environment and a top performing team. He has been honored to work for some of the leading hotels in the area and is thrilled to call Hotel Covington his new "home."
Outside of work, you can find Austin traveling the globe with his friends, singing karaoke and playing pool in dive bars, or just relaxing at home with his beloved cat, Lucy. He is a huge car fanatic and can admittedly talk about cars for hours. These passions of his keep him grounded and help him feel refreshed and ready to tackle whatever may come his way at work; all of which he will do with a smile on his face and while cracking a joke or two.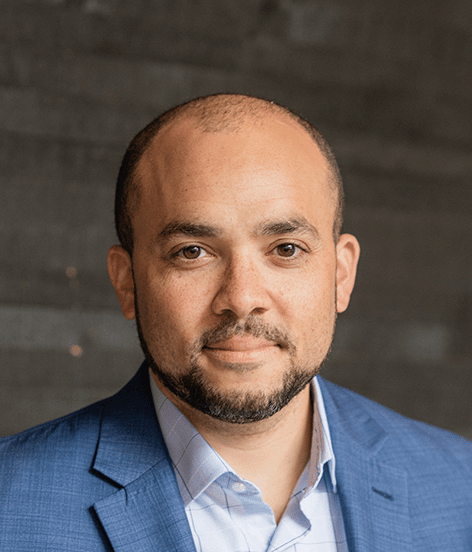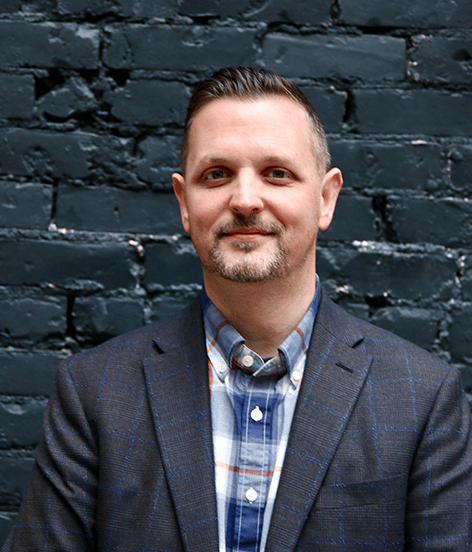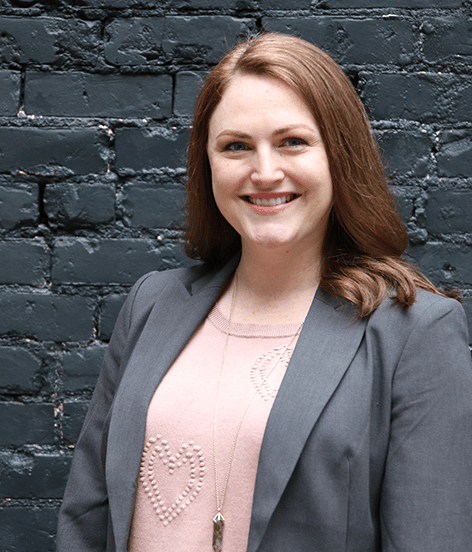 Megan Dillon
Director of Food & Beverage