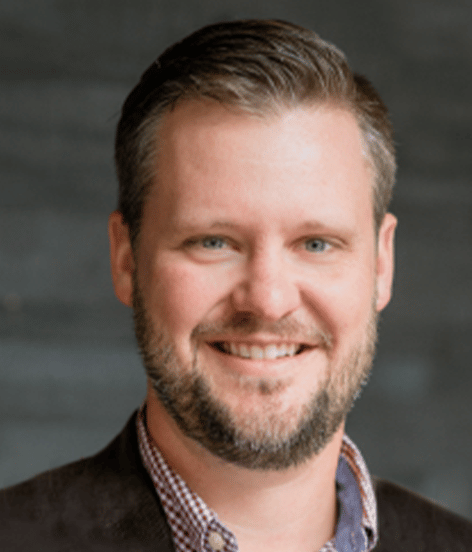 Bill Westendorf
Director of Engineering
Bill Westendorf has been taking things apart to fix them since age eight and seriously enjoys figuring out how everything works. Right out of high school, he started with a maintenance team and has worked his way into being one of the most sought-after people at Hotel Covington. Bill knows how to fix the problem of anything broken, from HVAC to pens. For more than 15 years, he has been developing the skills to keep any house in shape, and what better challenge than the historic Hotel Covington?
From before the Hotel's inception, Bill has been a force in balancing functionality with design, all while highlighting the timeless beauty of our property. His sense of humor sets people at ease, and he is a big reason the people at Hotel Covington have the confidence to tackle any obstacle. He would tell you that he likes to fix things, but his team knows that he does much more than keep things working.
When Bill isn't at Hotel Covington keeping all the moving pieces moving, he could be found taking on extra projects, sustaining his own home, or tooling around in his garden. Yet he still finds time to play games with his son and ride 4-wheelers around their 10 acres. Hotel Covington will keep bringing home the gold as long as Bill is there to face down the hurdle and keep us going.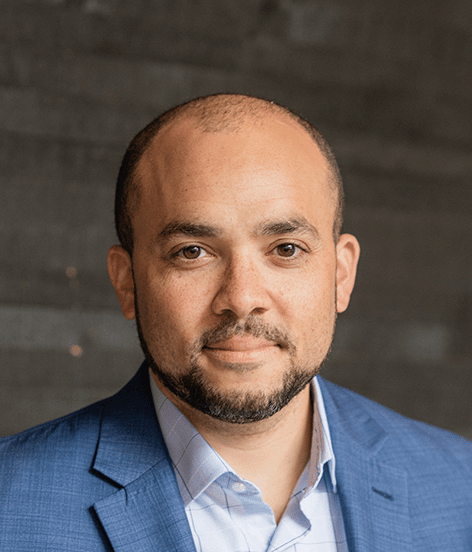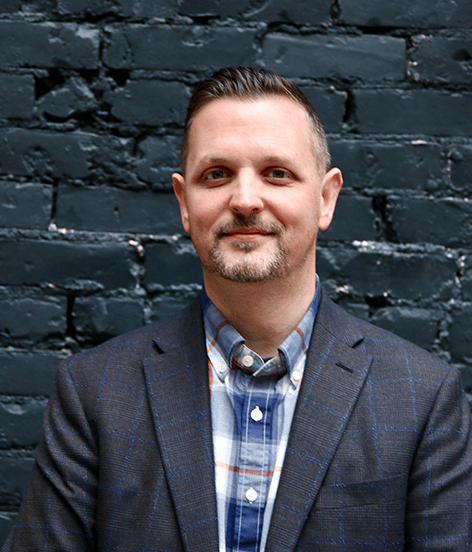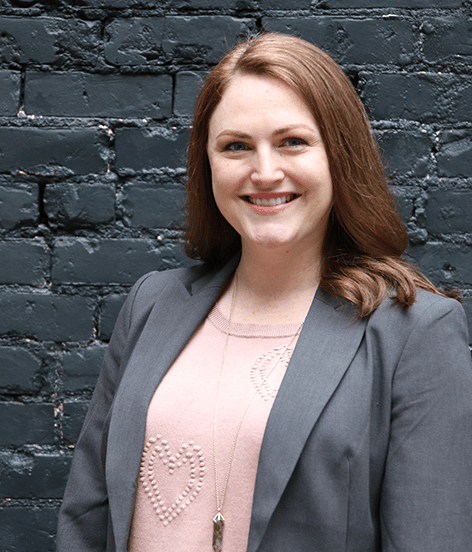 Megan Dillon
Director of Food & Beverage