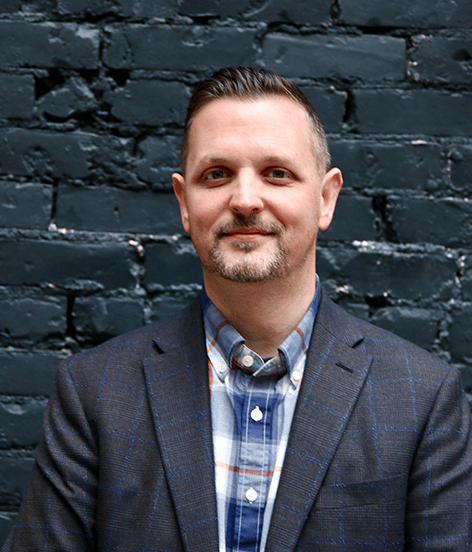 Jim Swain
Director of Revenue
Jim Swain may be our Director of Revenue, but he would tell you he is the Director of Fun. Born and raised in Northern Kentucky, Jim is a knowledgeable local with a penchant for hospitality. Jim started in this industry right out of college, just across the street from Hotel Covington. He spent the last 16 years working his way through sales and revenue for other area hotels, but he has finally come home to lead our team.
Jim brings his considerable skills to us at just the right time. With his guidance, Hotel Covington has earned distinction as one of the best hotels in the area, and he is hard at work making sure we stay on top. Jim is a great sounding board for all things hospitality, and with his diverse experience, he can get to the bottom of even the most obscure problems.
Along with traveling, he loves dining out and can regularly be found soaking in the sun at a Reds or Bengals game. With a bit of a sweet tooth, he recommends Graeter's as his favorite local snack and is willing to play concierge when you can catch him for our guests passing through. Jim is thrilled to be a part of the Hotel Covington Team, and it shines through all our success.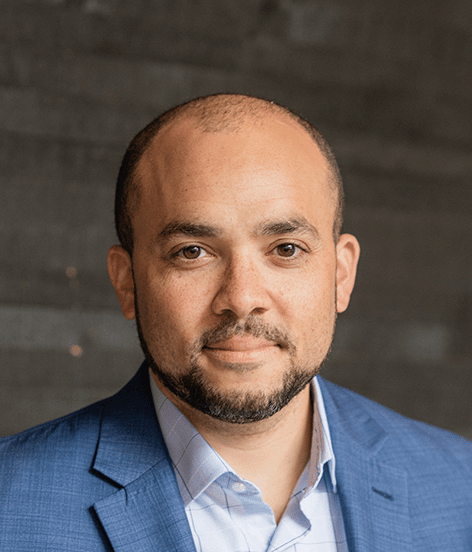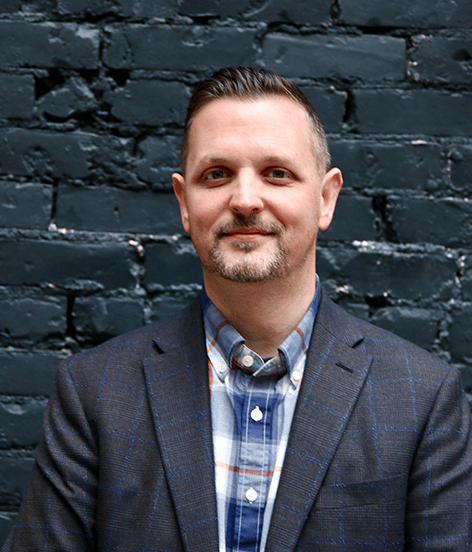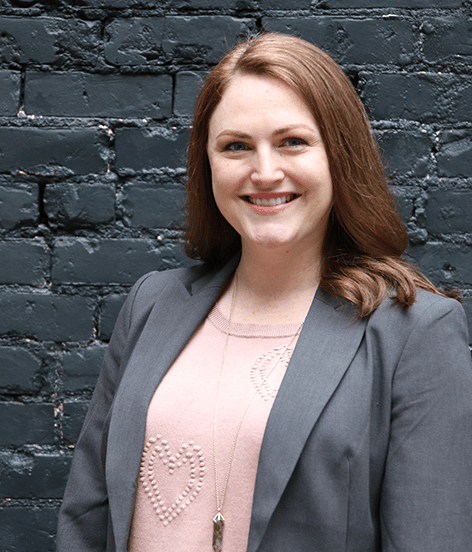 Megan Dillon
Director of Food & Beverage