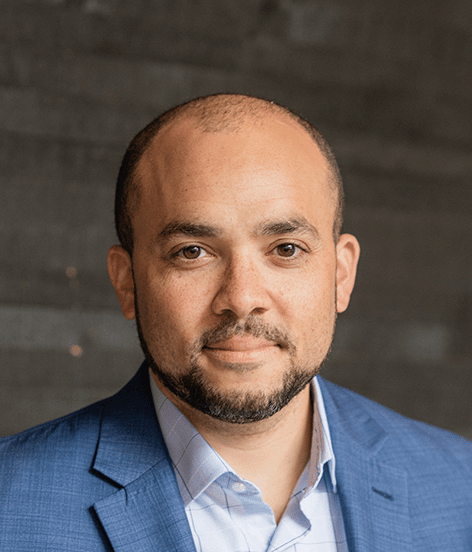 Justin Ham
General Manager
Justin is an eclectic and widely experienced hospitality manager. With over 18 years in the industry and experience with four celebrated brands, he has a wealth of operational knowledge. As part of the pre-opening team for Hotel Covington, he helped create the ambiance that sets Hotel Covington apart.
With a welcoming smile and an eager ear, Justin continues developing a winning team held to the highest standards. He would tell you that "Hospitality starts at home;" for many, this is most evident in his attention to their lives. His example has helped fashion a crew that exemplifies care and thoughtfulness. From reservation to check out, Justin monitors the details of each guest and takes pride in their delight with our "House." He is quick to find a solution to any problem and can be counted on to marry creativity with business.
While Justin makes everyone feel like family, the spark in his eye comes from his beautiful wife and their two children. He is an avid soccer fan and supporter of FC Cincinnati. As a lifelong resident of Covington, he looks forward to more extraordinary things from the hotel and will continue to blaze a trail for the boutique experience.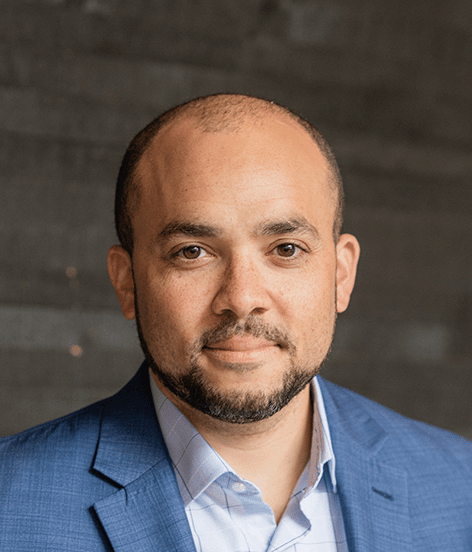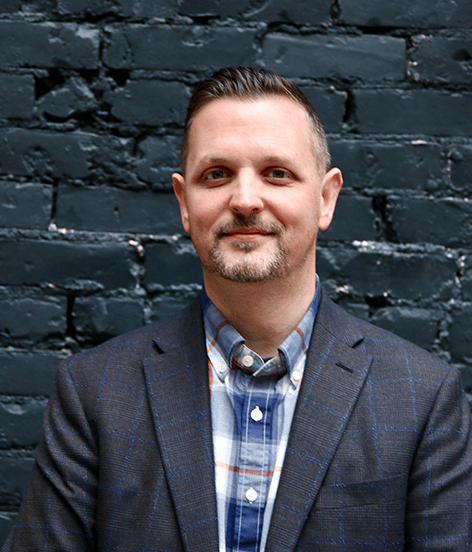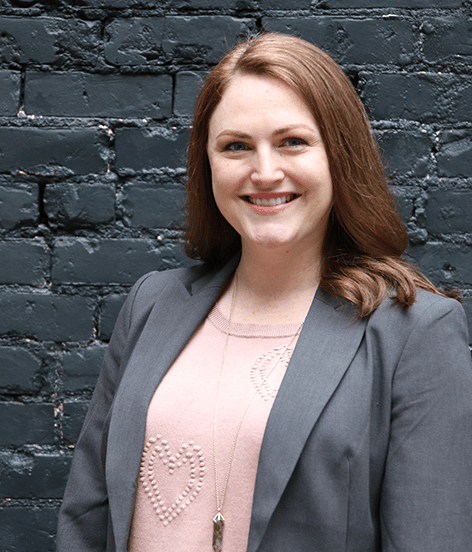 Megan Dillon
Director of Food & Beverage