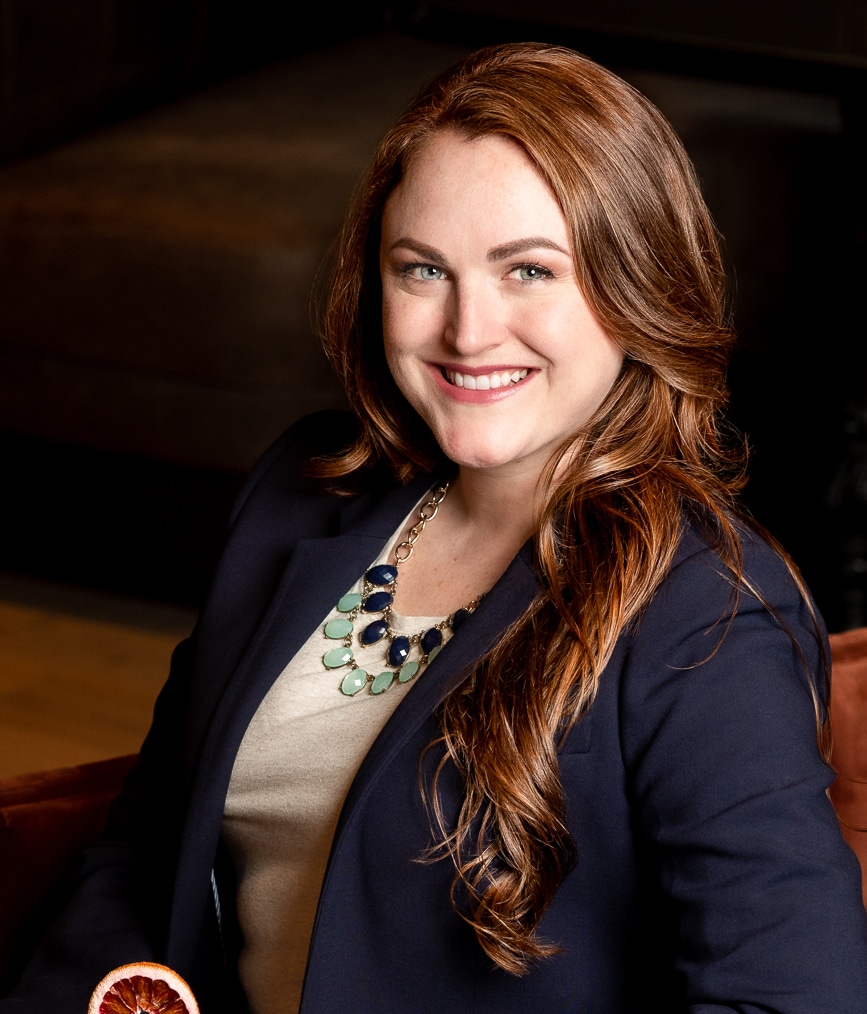 Megan Dillon
Director of Food & Beverage
Megan Dillon is a Northern Kentucky native, born and raised in Melbourne, Ky. She spent most of her 20's living in Nashville, Tennessee, honing her skills in hospitality, but this wasn't always her plan. What started as bartending to pay the rent while pursuing a career in music quickly evolved into a world of endless opportunity networking and where she found a real sense of community. She watched as the city's movers and shakers would gather at the local bars and restaurants to do business and decided she wanted a seat at the table. She found ways to use her creativity to grow the business, create memorable experiences for guests, build outstanding teams, and innovate systems and processes within the industry.
With hard work and dedication, she quickly moved up the ranks from a bartender to lead bartender to Assistant General Manager until she finally took on her first General Manager role at age 28. In 2017, Megan took her passion for the hospitality industry and all that Music City had taught her back home to Kentucky and joined the Hotel Covington team as Food & Beverage Manager for our Coppin's restaurant. What began as a Manager position became a home for Dillon!
She is thrilled to join the executive team as Director of Food & Beverage and lead Coppin's restaurant to its prosperous future!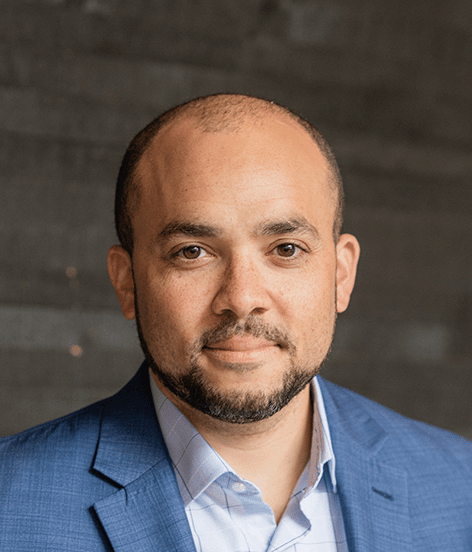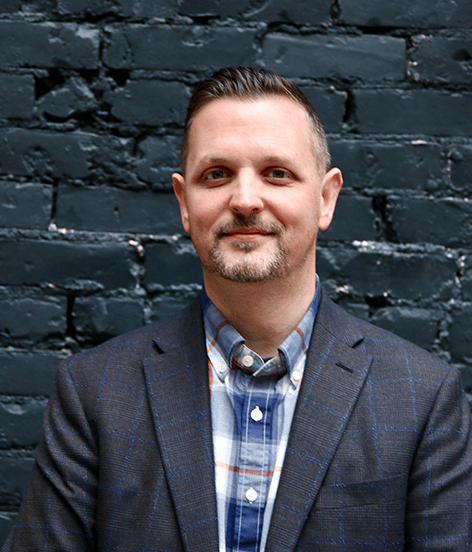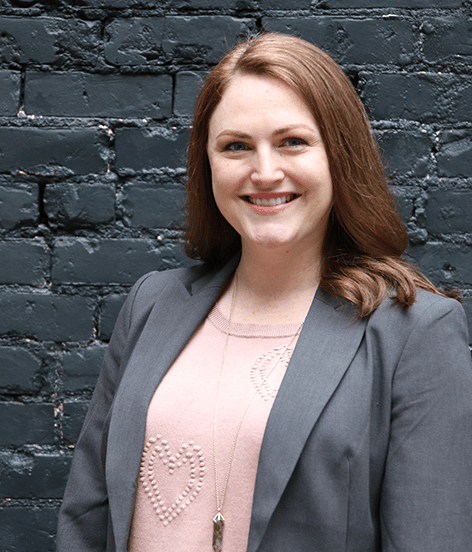 Megan Dillon
Director of Food & Beverage