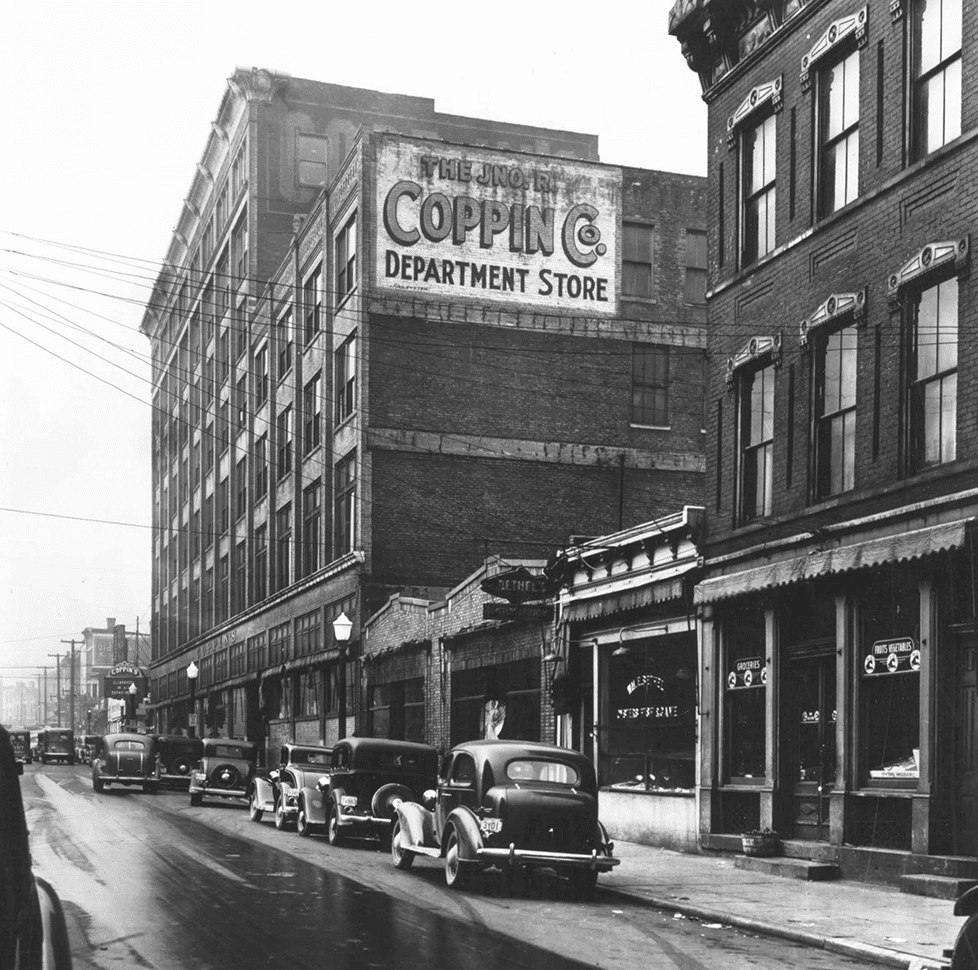 About Our Covington Hotel
Like many great things in Kentucky, it began with a horse race. The state's first modern skyscraper and high-end department store were born from John Coppin's bet on a longshot—a horse named Knowledge. With big winnings and big dreams, the rest, they say, is history.
Today, Hotel Covington is a testament to high stakes, high fashion and high ambition. You can feel it in all 114 guestrooms, unique restaurants, intimate lounge spaces and outdoor courtyards. The Hotel Covington sings in style, character and comfort with vintage touches and modern tailoring.
With the recently opened expansion, North by Hotel Covington, we were inspired by the rich history of our community and created an entirely new, lavish experience unlike any other. Like Hotel Covington, we have taken a historical building (formerly the Covington, Kentucky YMCA), preserved the history and integrity, and modernized the interior – but with a unique twist. North by Hotel Covington features 53 apartment-style rooms (most with kitchenettes), two-floor lofts, and private terrace penthouses. Perfect for those who like to feel at home when away from home or prefer the additional space. Besides guest accommodations, North by Hotel Covington is home to our new premiere event space, The Lightwell, and the chic Knowledge Bar and Social Room.
Hotel Covington and North by Hotel Covington have been carefully crafted to invite both a sense of community and couture. From rich, lavish color hues and art to floor plans that offer privacy and plenty of space to relax, both spaces deliver a distinct destination for those desiring a unique boutique experience.
About Covington, KY
Hotel Covington is located in Covington, KY, close to the Ohio River and Downtown Cincinnati shops, restaurants, arts venues, and higher-learning institutions. Hotel Covington is within walking distance of Downtown Cincinnati and the surrounding Covington neighborhoods, making it the perfect central location. The hotel is also a short 15 minutes by car from Cincinnati/ Northern Kentucky International Airport.
Eat + Drink – Located within walking distance of dozens of bars and restaurants.
Shopping – Take home a piece of Covington with nearby retail shops representing Covington's German heritage and more.
Arts + Culture – A hub to the arts; Hotel Covington is located in the Creative District, including four cornerstone organizations to visit.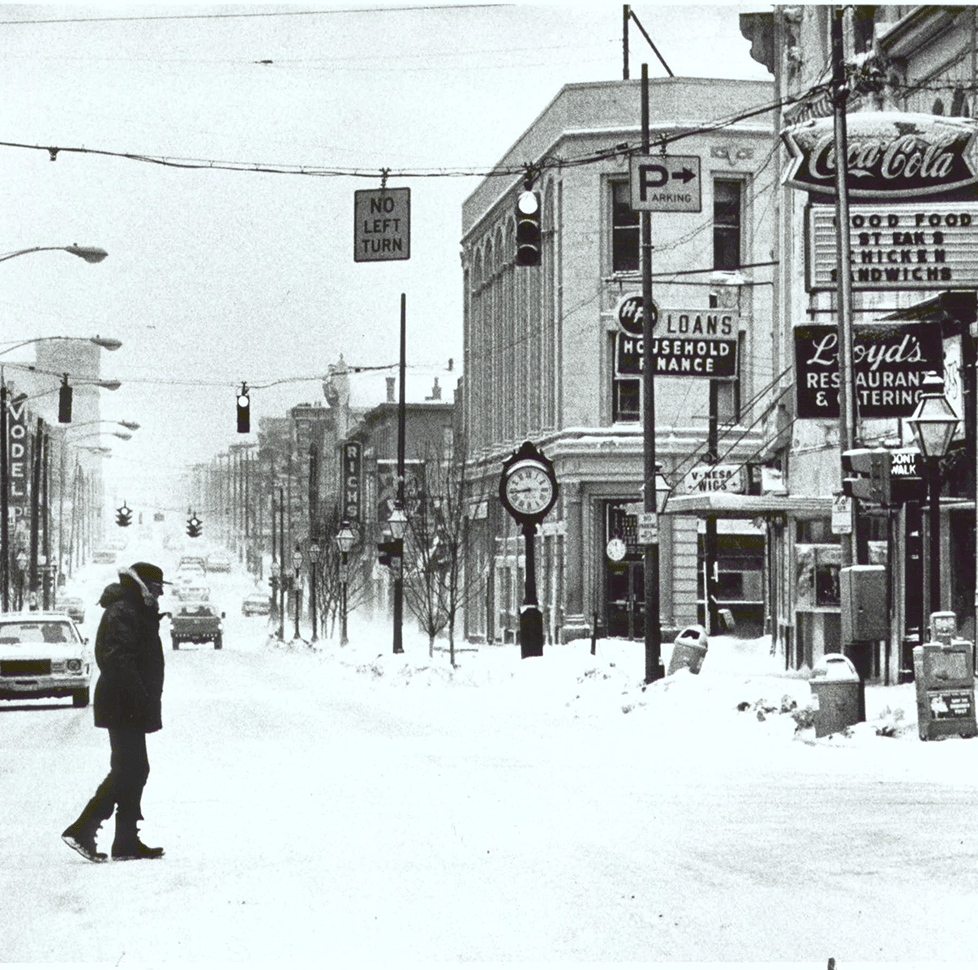 At Hotel Covington, we strive to deliver a best-in-class experience for all of our guests. Our team tailors every experience to the individual.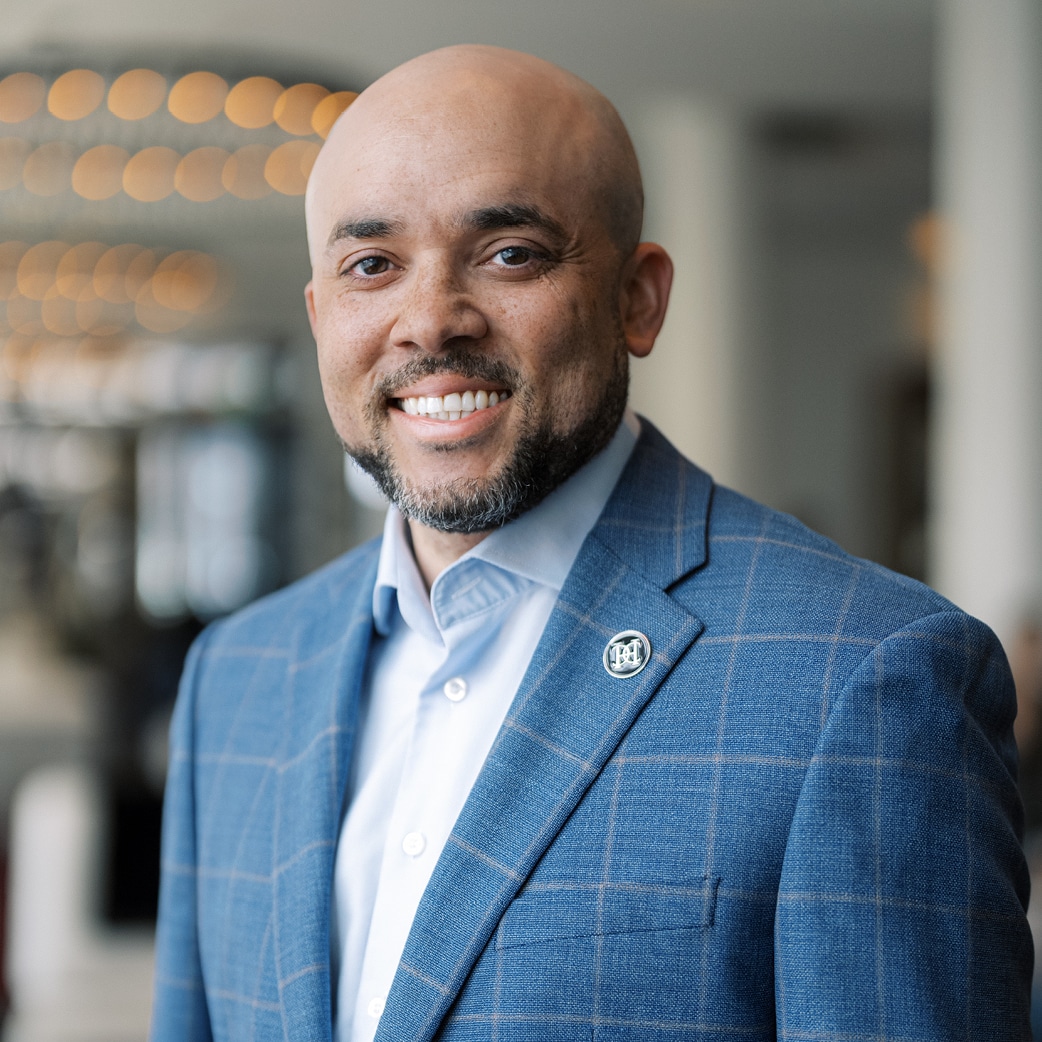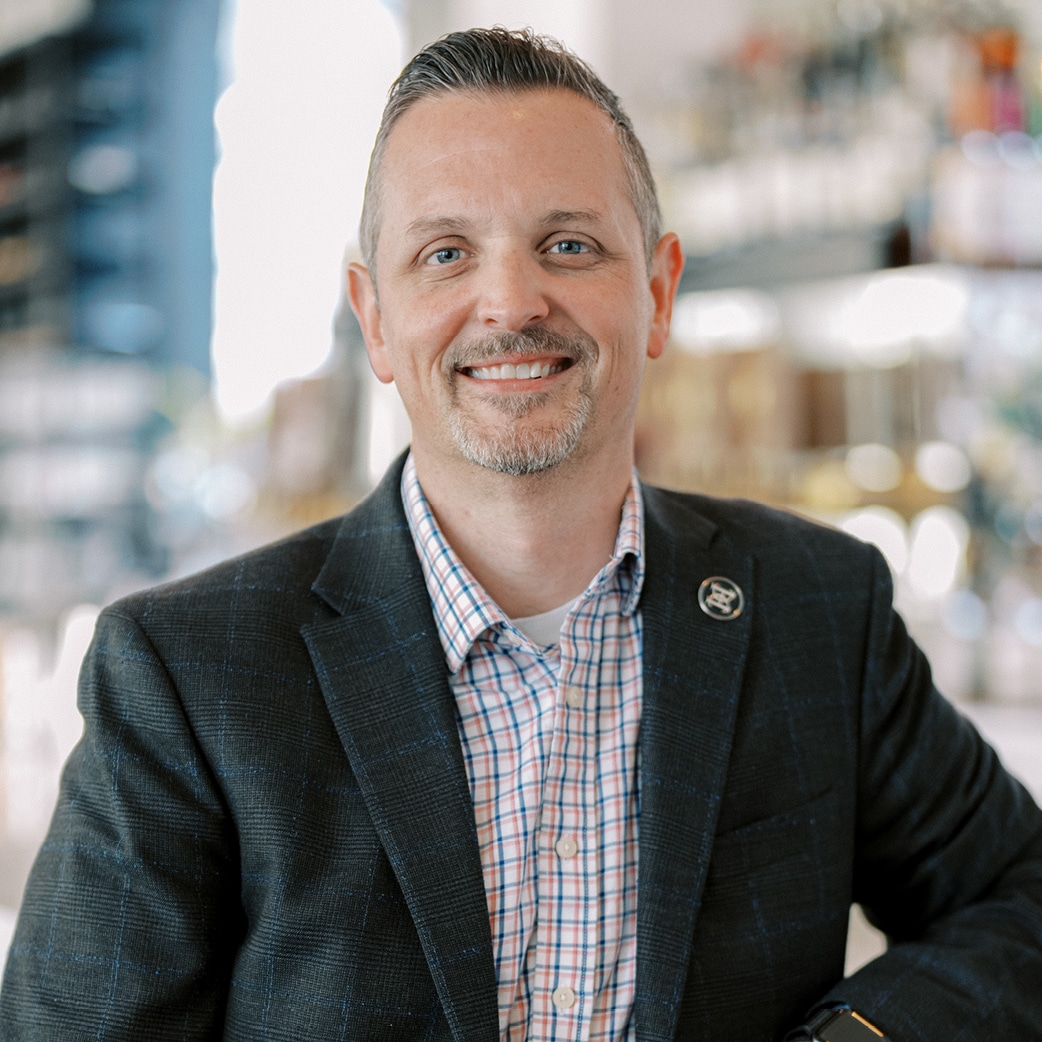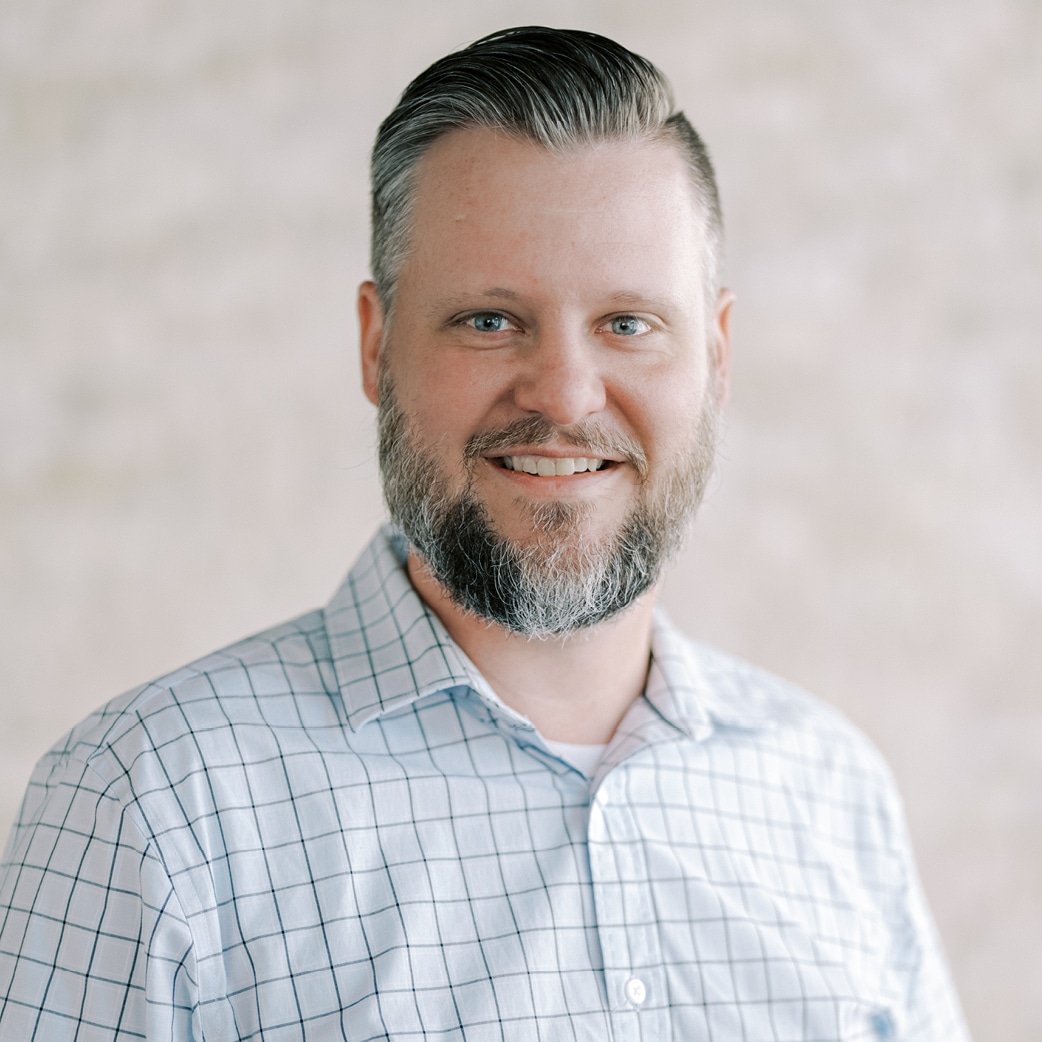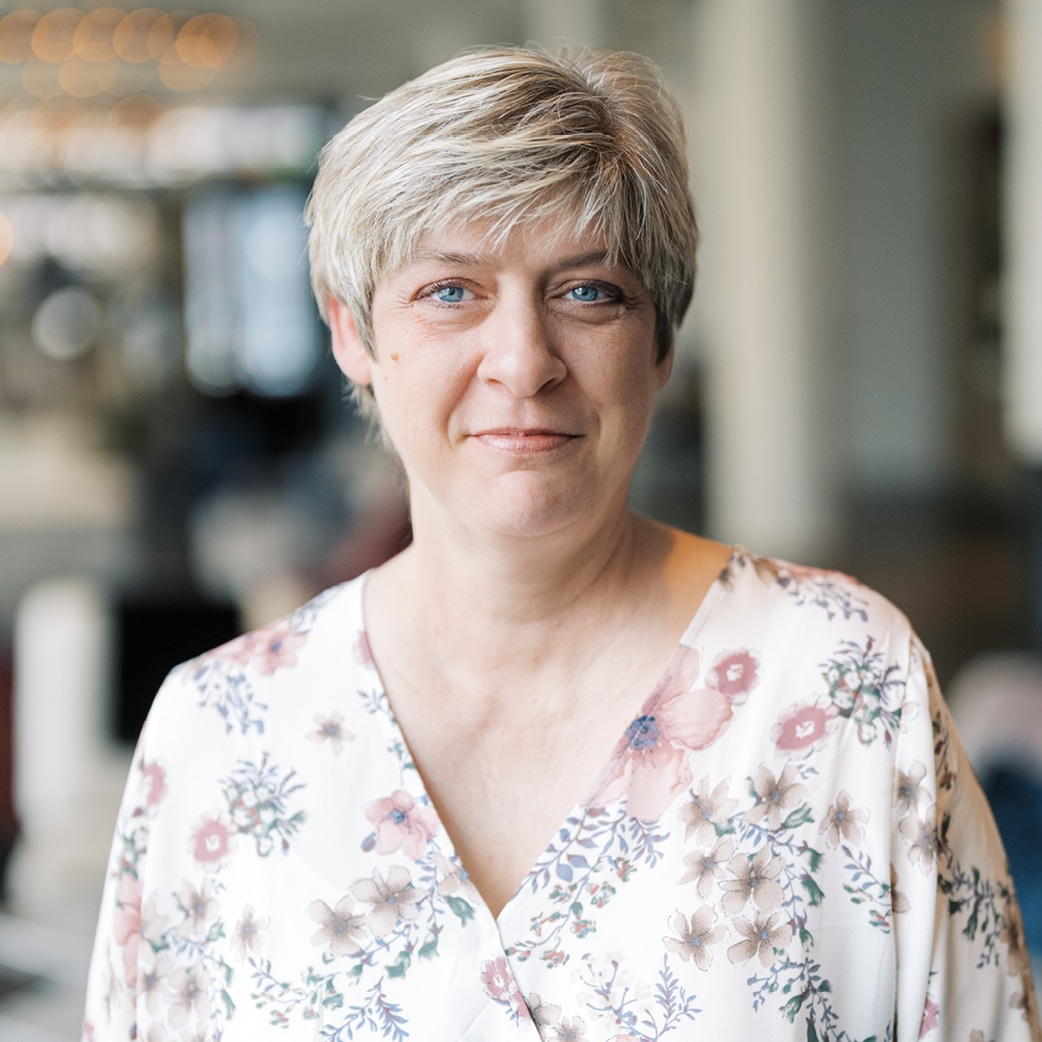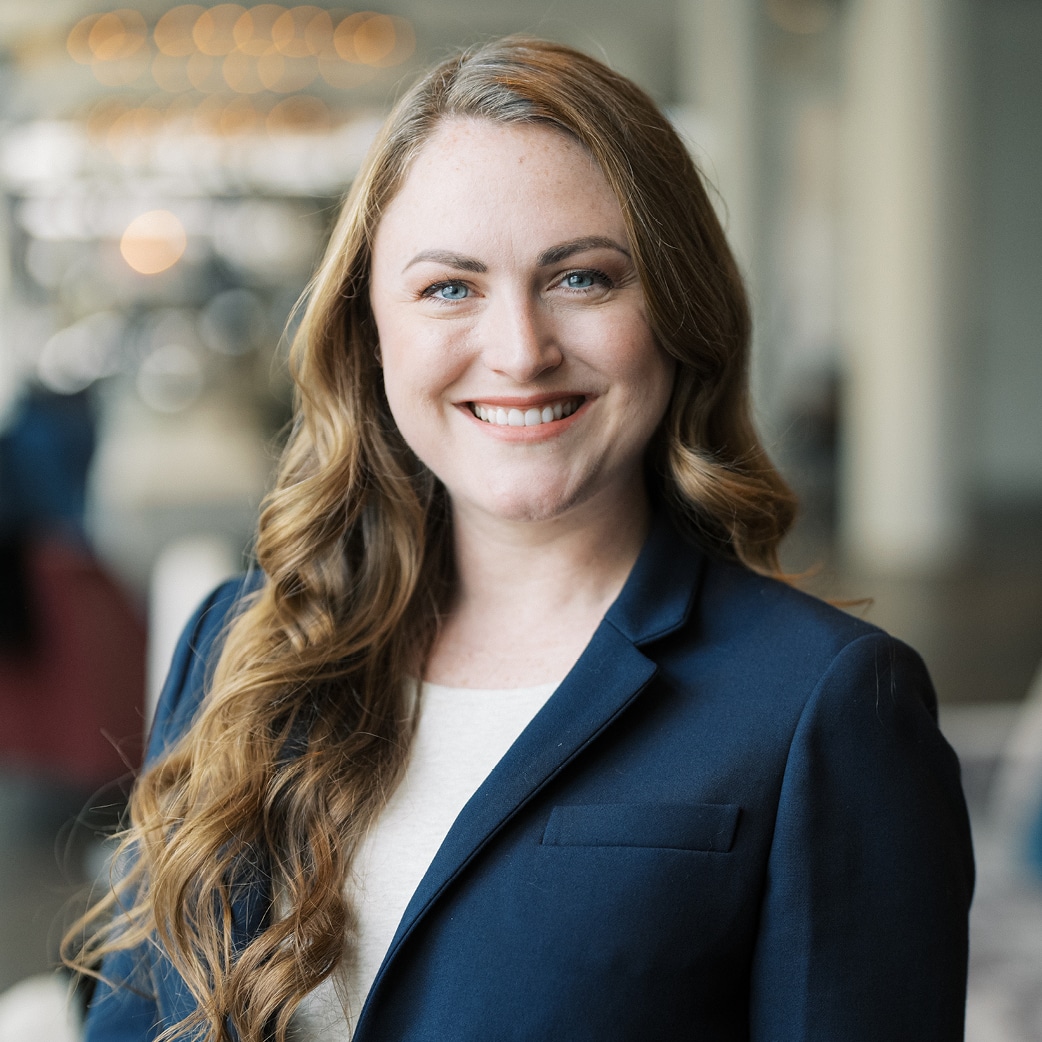 Megan Dillon
Director of Food + Beverage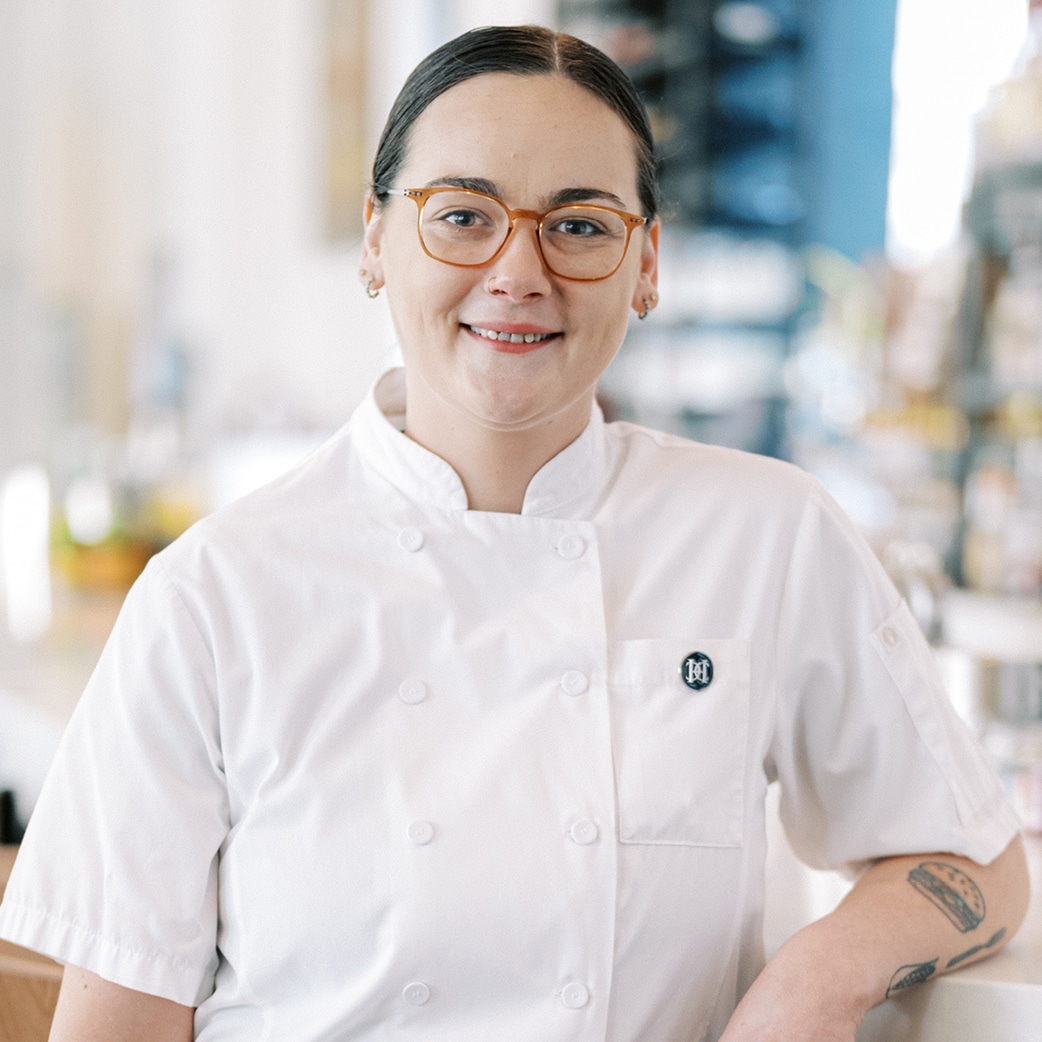 Jessica Baston
Chef de Cuisine – Coppin's Restaurant