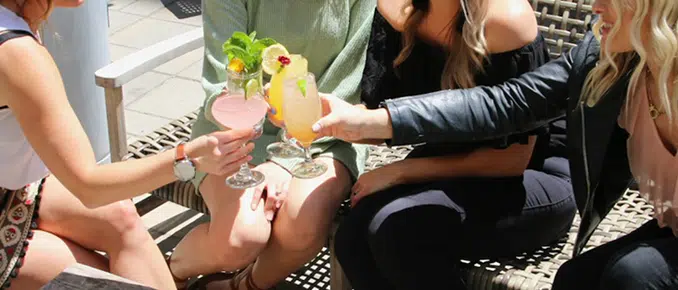 A Night "In"
Want out of the house but don't feel like going out? Grab your friends for a night "in" with dinner, drinks and good conversations!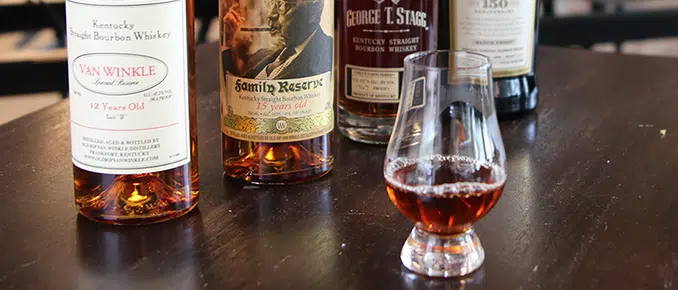 Bourbon Flight
Try our house barrel selctions from several distilleries, all local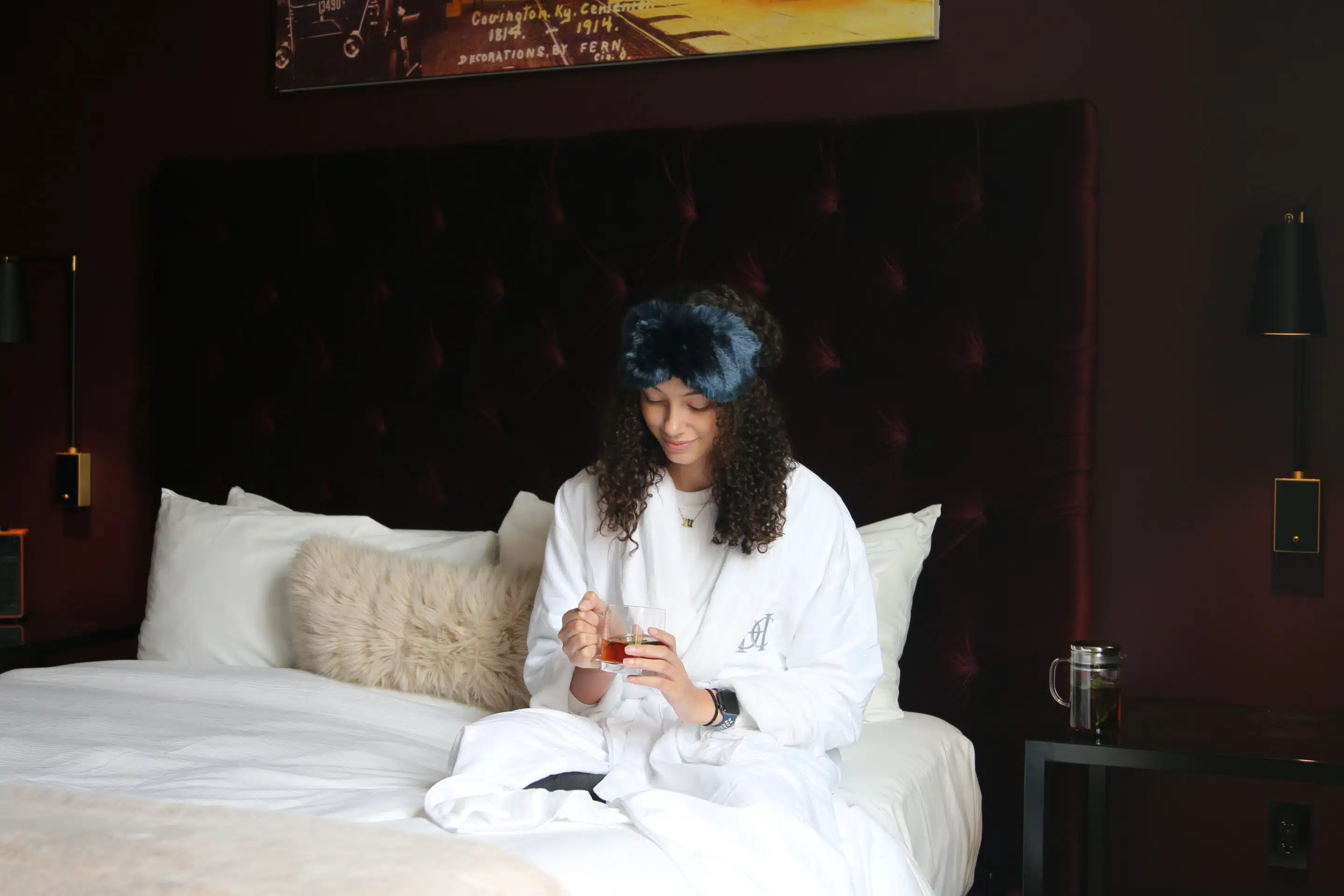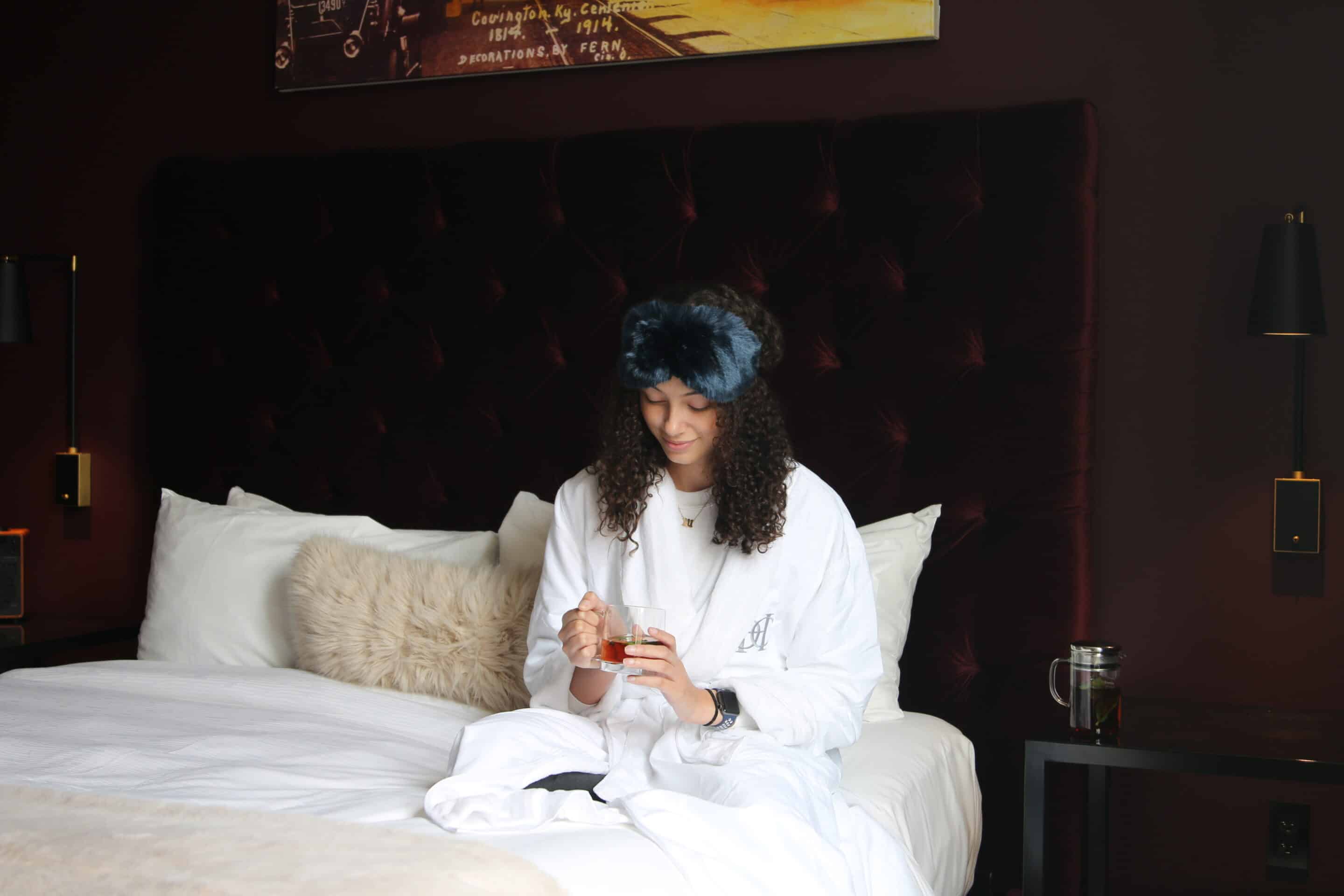 A Restful Night
Get away from it all and experience true relaxation. Indulge in a restful night after a spa-like evening in the comfort of your own room at Hotel Covington. Sit back, relax and enjoy the bliss of a quiet night away.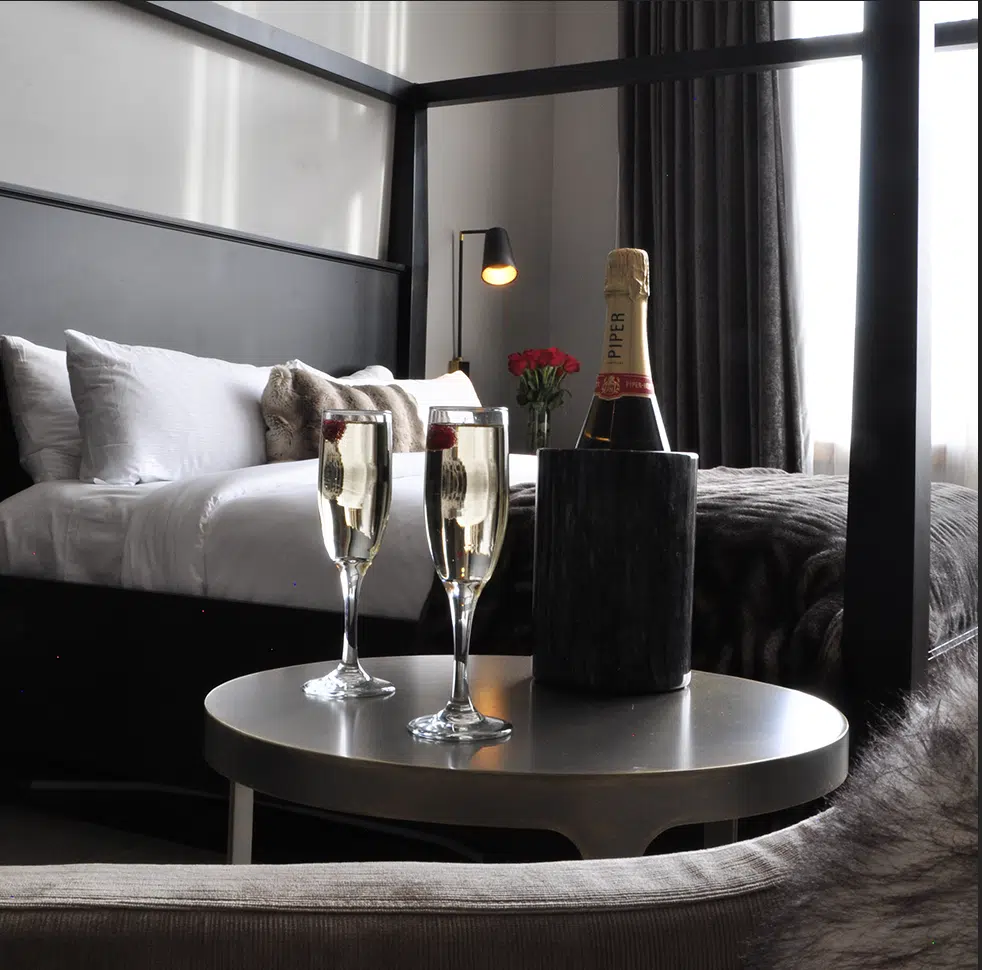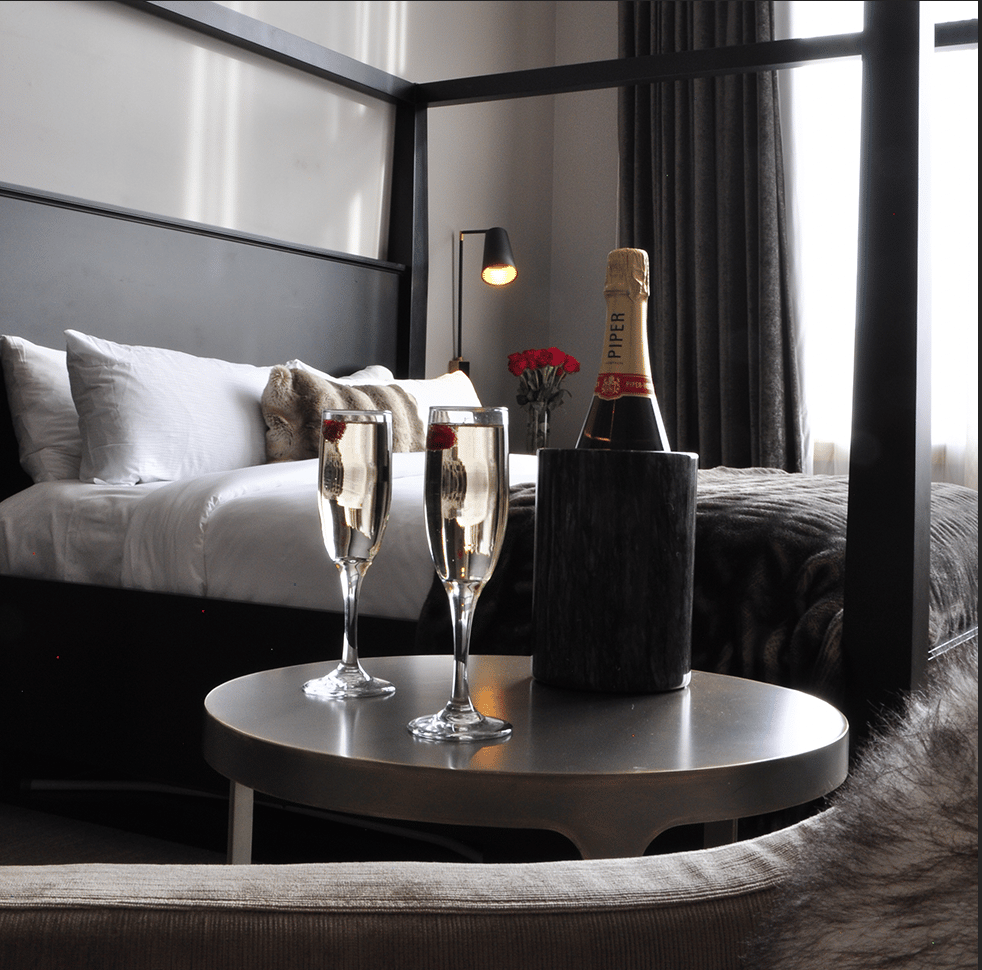 Celebrate!
Whatever your reason, let us celebrate with you! Come stay, relax and enjoy dinner and a bottle of bubbly.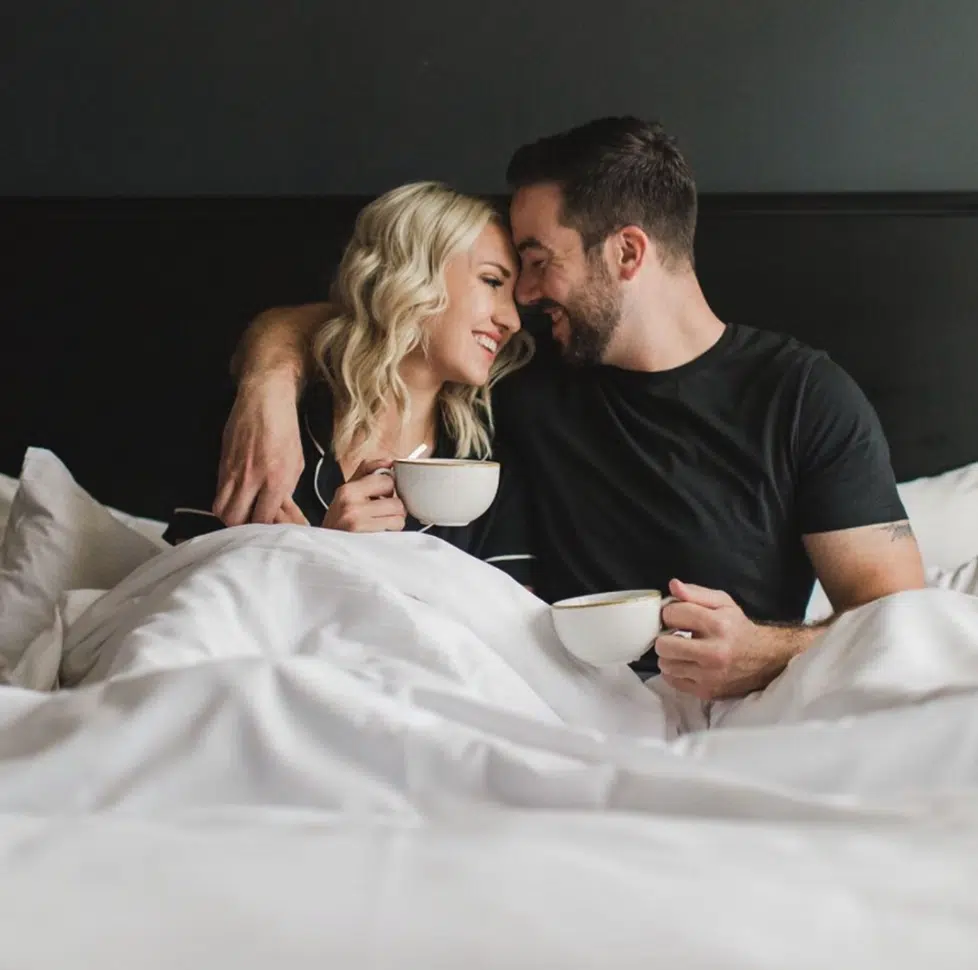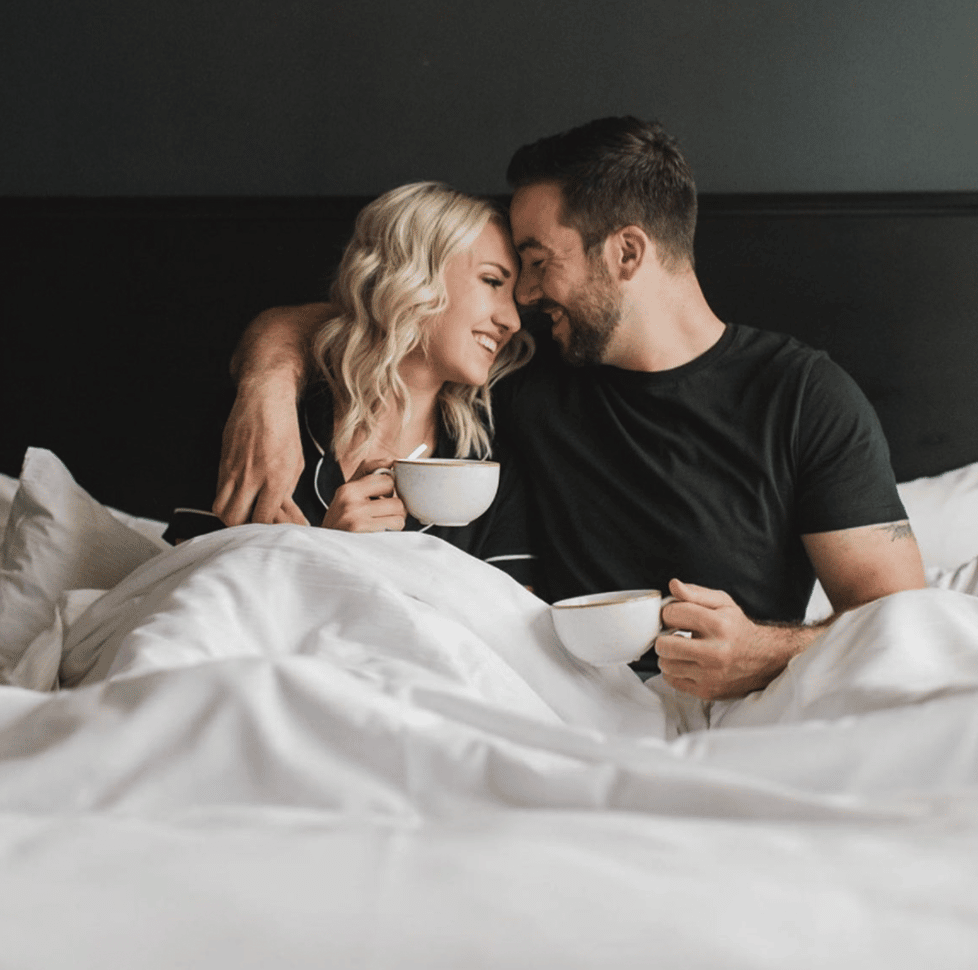 Romantic Getaway
The night is young, but it won't last forever. Let us handle all the details. Voted one of the hottest places around, where better to romance the night away? Go ahead. Stay up late and then sleep in.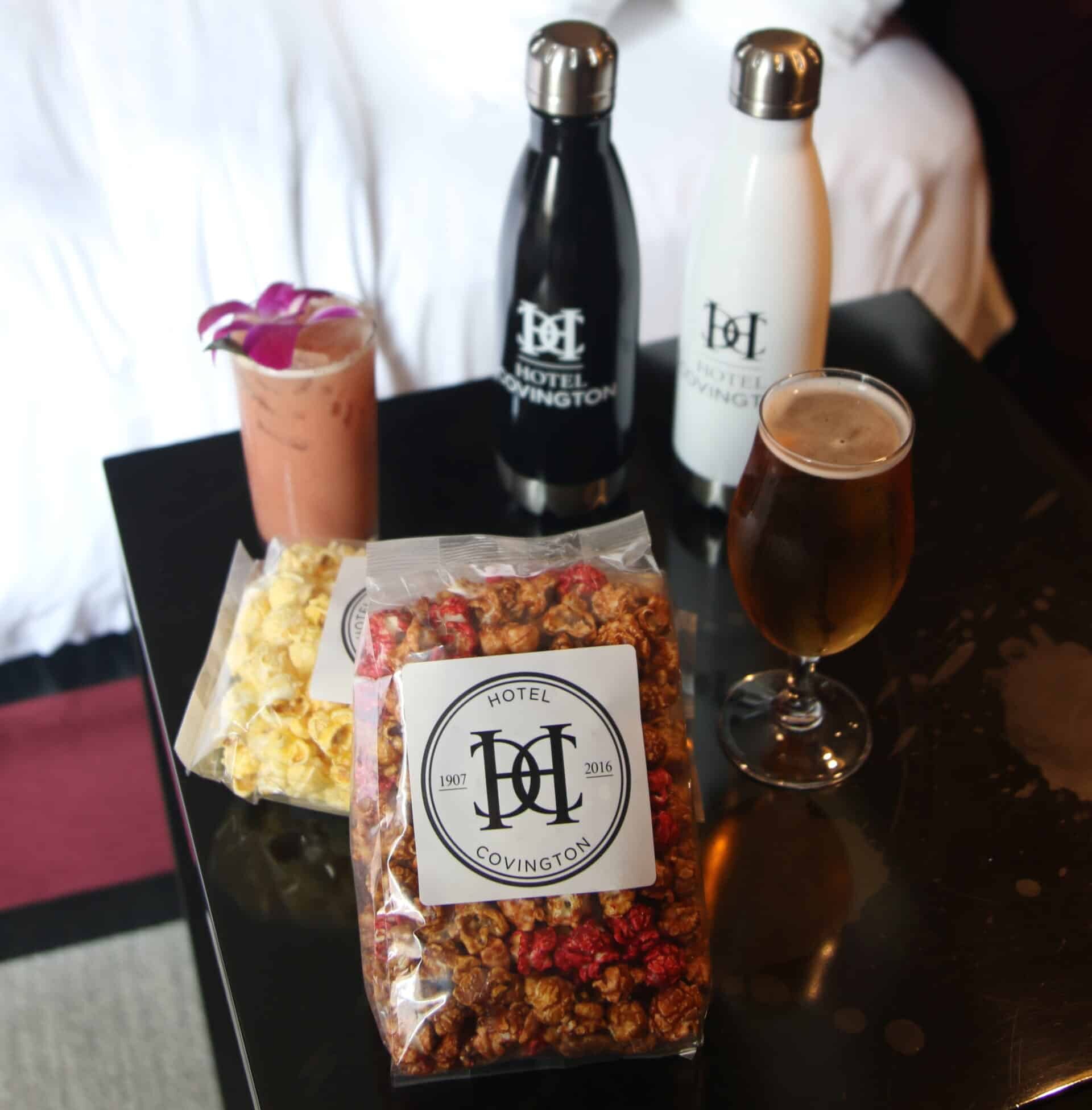 Game Day!
Goal! Touchdown! Home Run! It's always game day at Hotel Covington! No need to drive yourself to the tailgate. We've got the proper equipment right here and will chauffeur you to the game in style.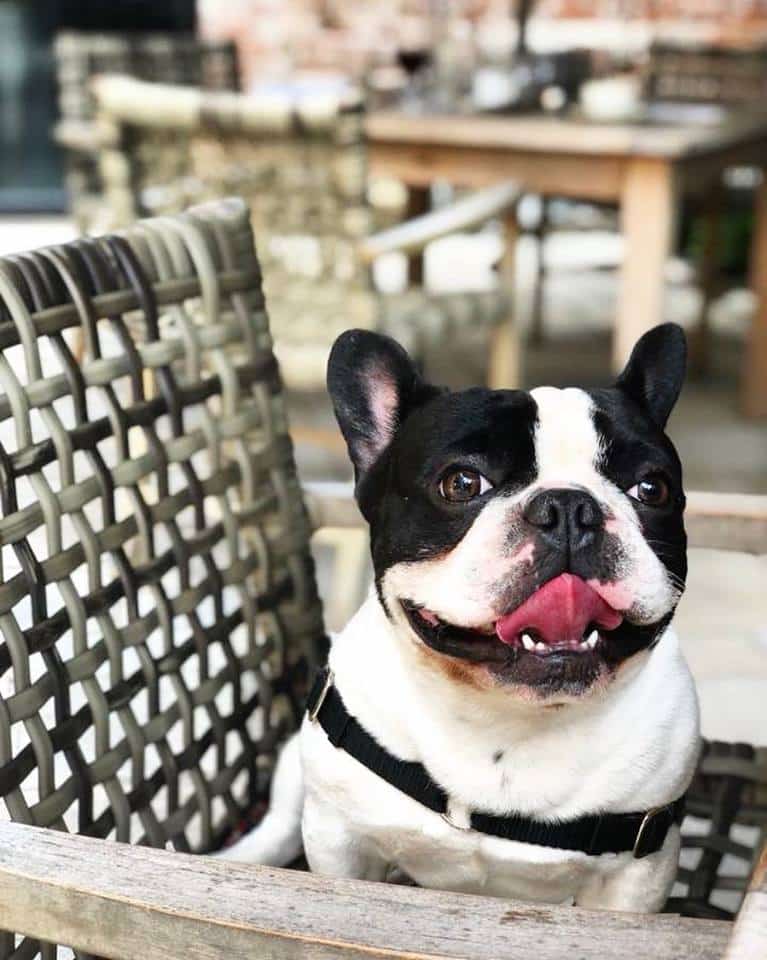 Pets!
We know how special your animal friends are to you, which is why you should bring them along for the trip.