Eat + Drink
From signature cocktails and a rotating seasonal menu to its vast, open dining space and lounge, Coppin's Restaurant + Bar is a Hotel Covington signature that must be experienced firsthand to appreciate fully. Knowledge Bar & Social Room is a chic, elegant space offering an incredible selection of well-made cocktails, champagne selections, and wines from around the world.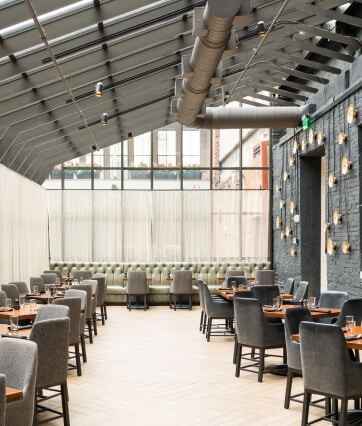 Paying homage to the original Coppin's Department store, Coppin's Restaurant + Bar is Hotel Covington's award-winning signature gathering spot.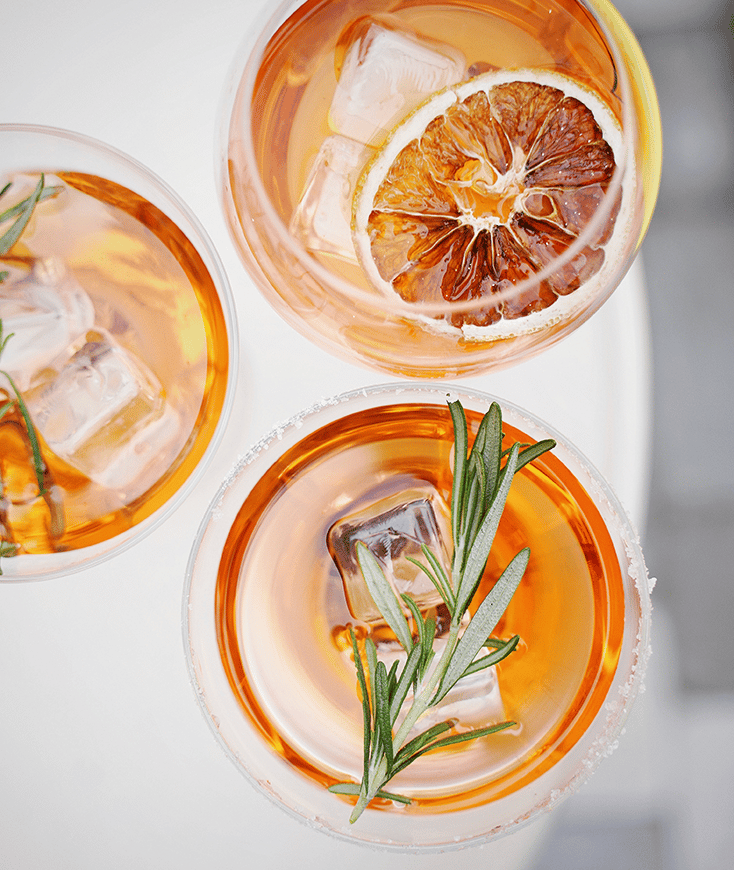 Intimate yet inviting, relaxed yet energetic, it is a space where enjoyment is illuminated (figuratively and literally) to unwind, de-stress and enjoy it all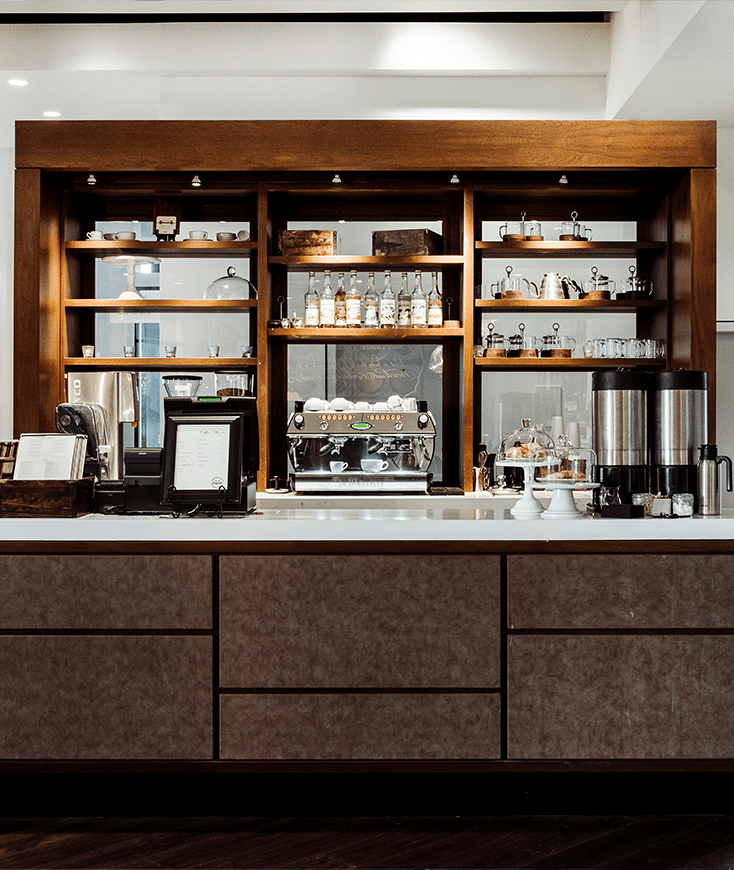 Whether grabbing a cup of joe, a hand-crafted pastry to-go or connecting with a friend over a latte, our artisan coffee bar has something for everyone.