Coppin's Restaurant + Bar
Hotel Covington's signature gathering spot. From signature cocktails and a rotating seasonal menu to its vast,
open dining space and lounge, Coppin's must be experienced firsthand to appreciate it fully.

Reservations are encouraged to ensure table availability. To book a party of 8 or more, please give us a call at 859-905-6800.
Coppin's can accommodate parties up to 15 guests. To inquire about a party larger than 15 or a private dining space,
please contact our sales team at 859-261-1117 or email reception@madisoneventcenter.com.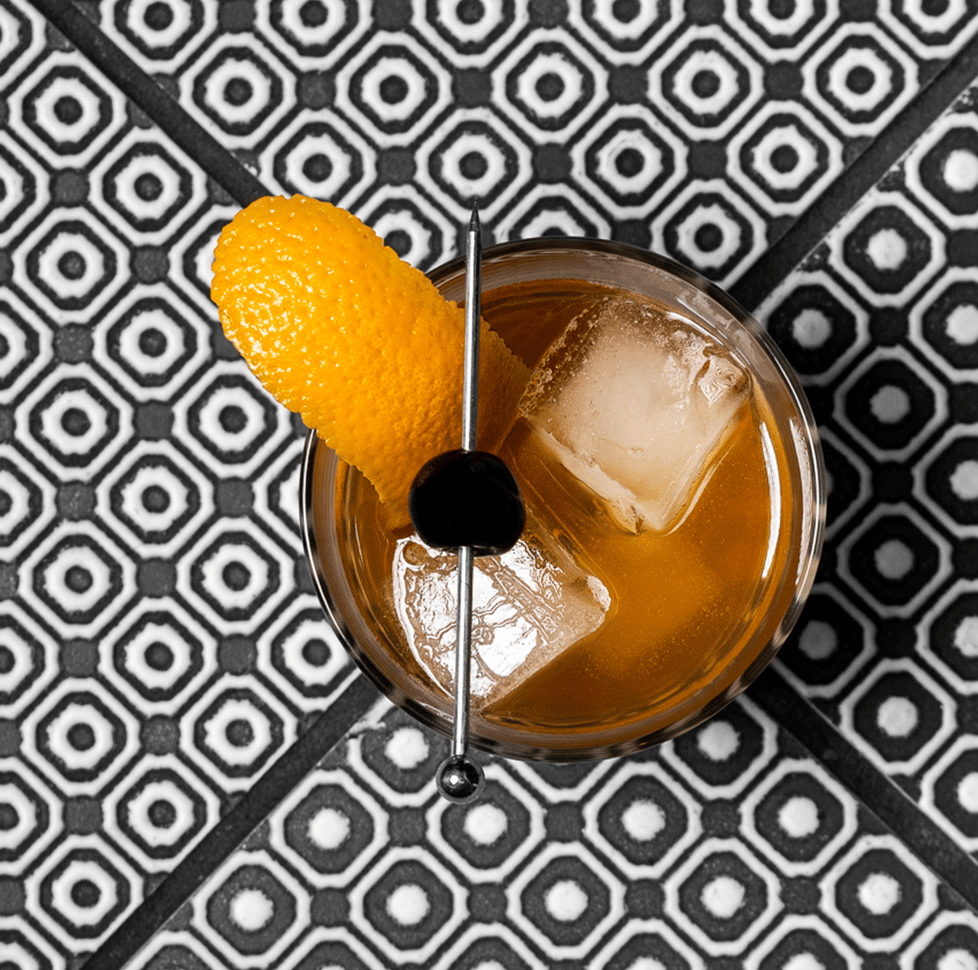 Coppin's Restaurant + Bar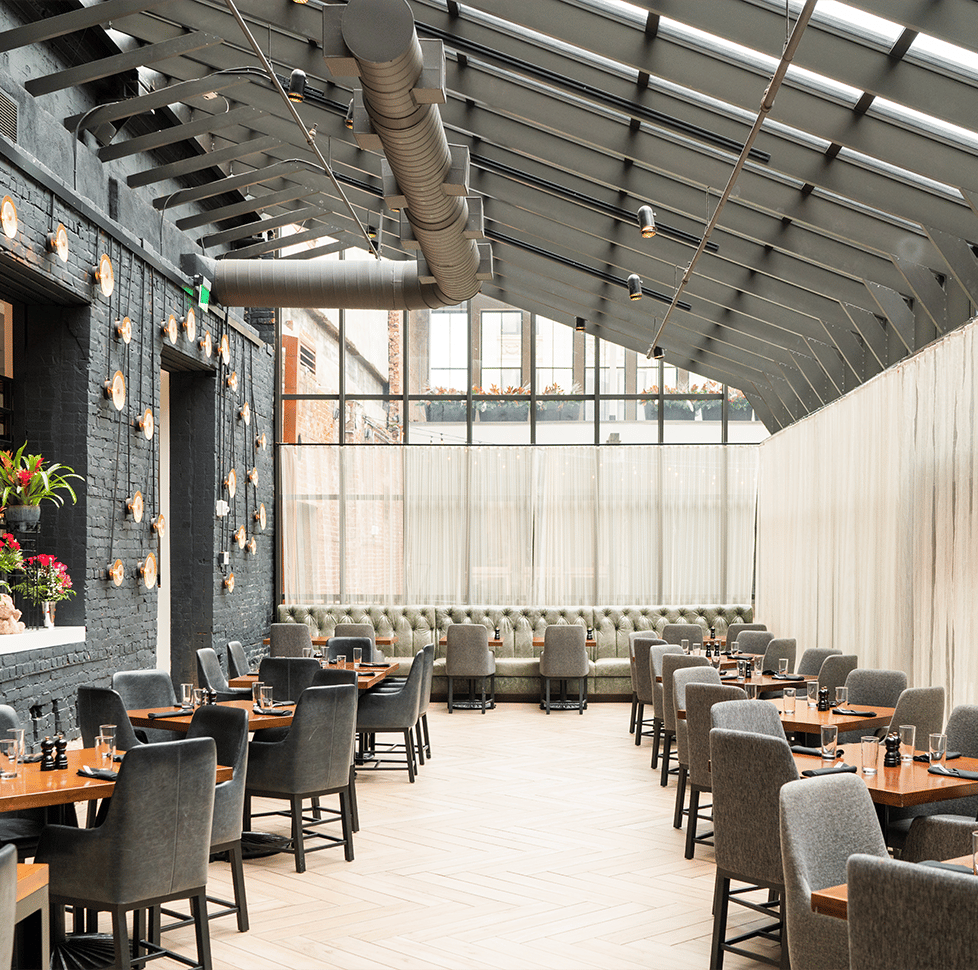 Coppin's Restaurant + Bar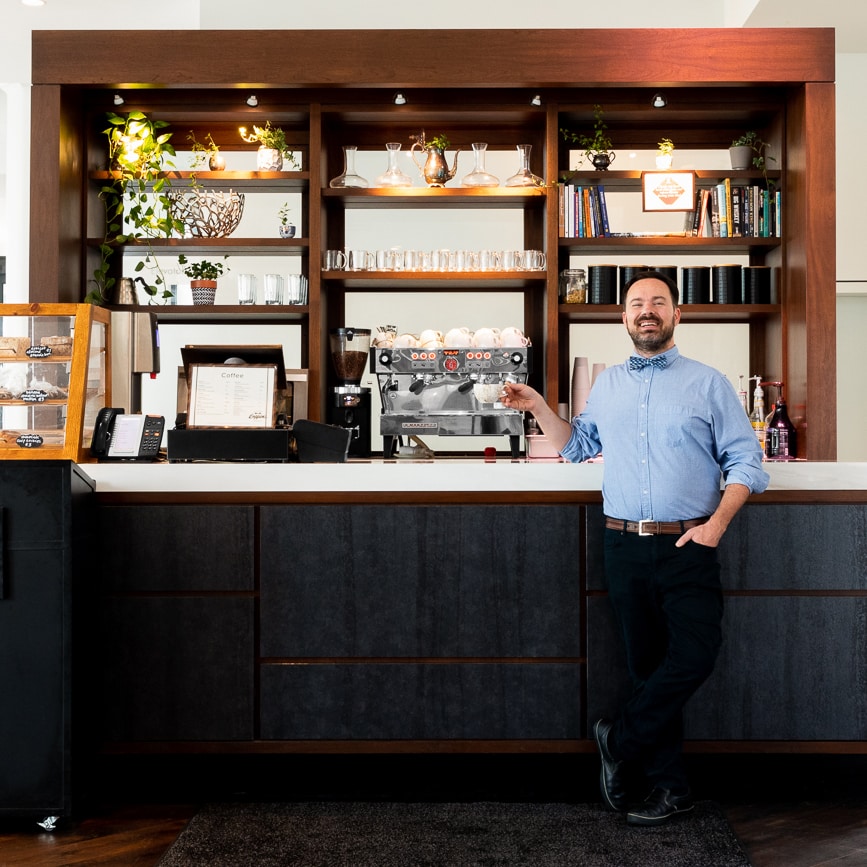 Coppin's Artisan Coffee Bar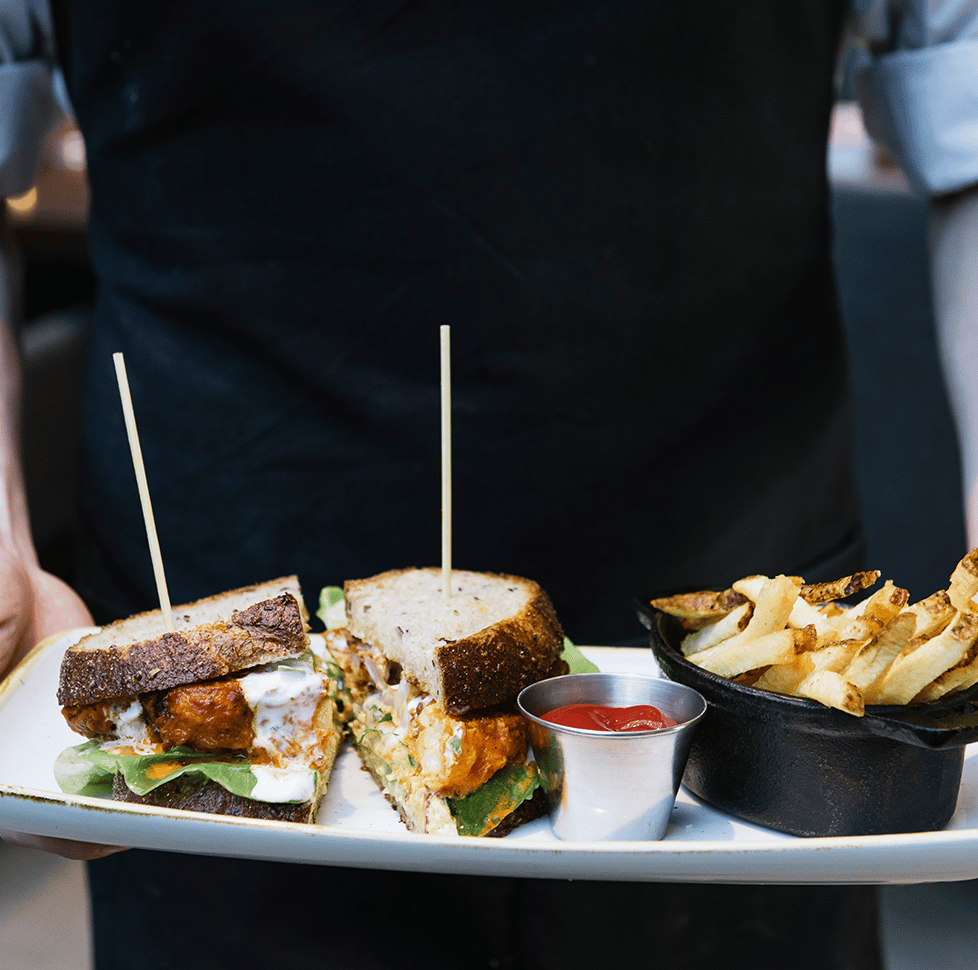 Coppin's Restaurant + Bar
Experience a Local Favorite
Energized by the original Coppin's Department Store building in which it lies and the history of Covington, KY itself, Coppin's Restaurant + Bar is driven by hyper-local sourcing and collaborative partnerships throughout its surrounding region. Food and Beverage menus are designed to encourage sharing and camaraderie, while offering an inclusive atmosphere for the transient and single diner. Coppin's unique culinary position represents influences from Covington's Northern and Southern neighbors highlighting local craft beers, cider and sodas along with wine and cocktails on draft. Seating options are ideal for social gatherings and intimate experiences.
Menus + Hours of Operation
Restaurant Hours
Bar Hours
Sunday – Thursday,  11 AM – 12 AM
Friday & Saturday, 11 AM – 2 AM