Game Day!
Experience additional services crafted for your stay.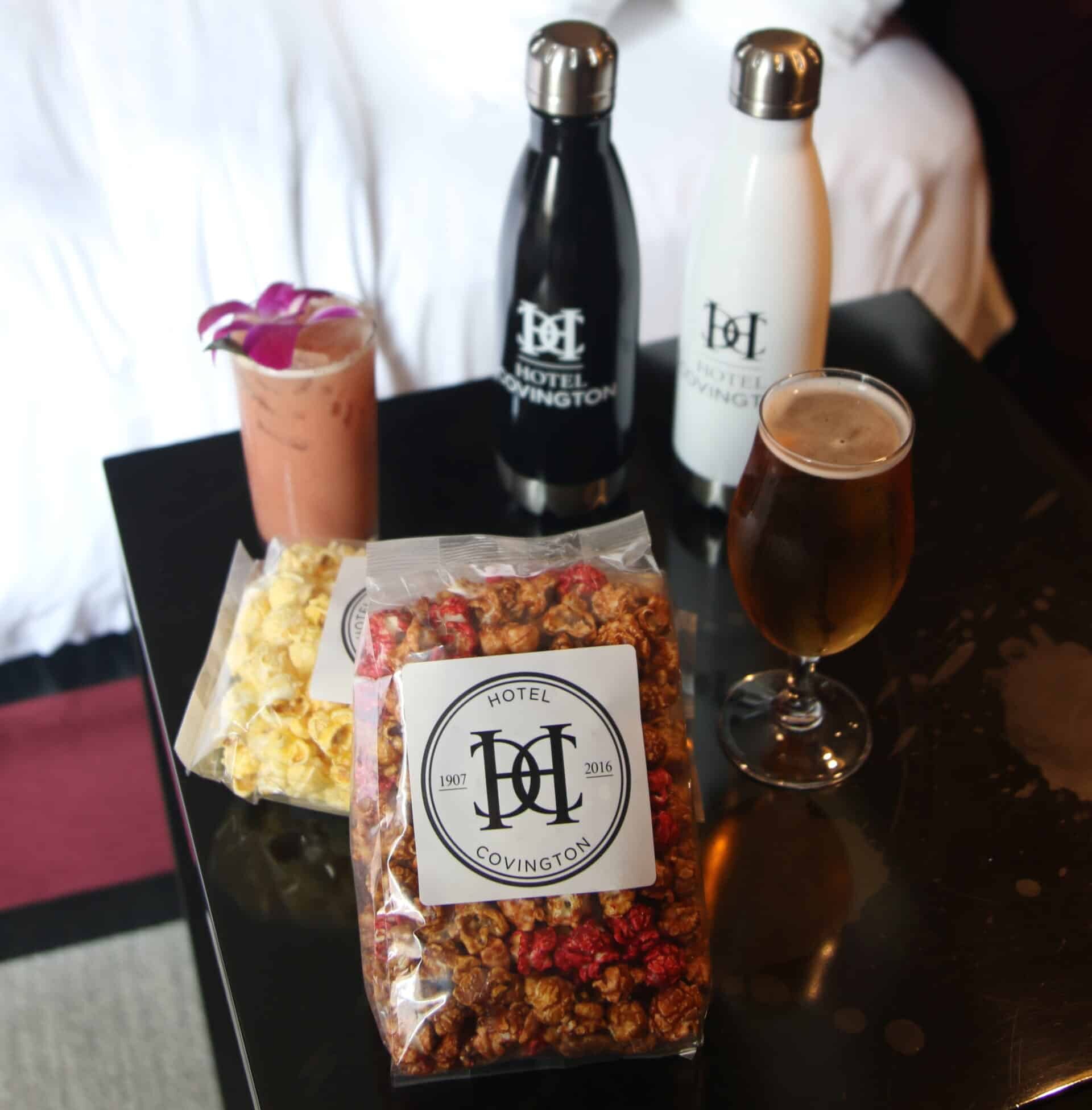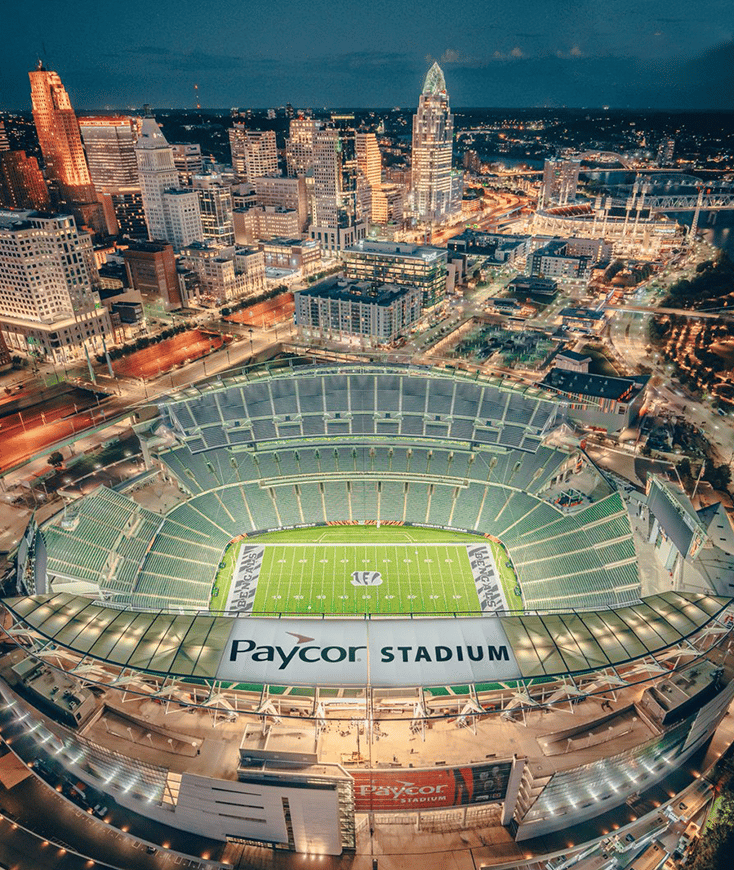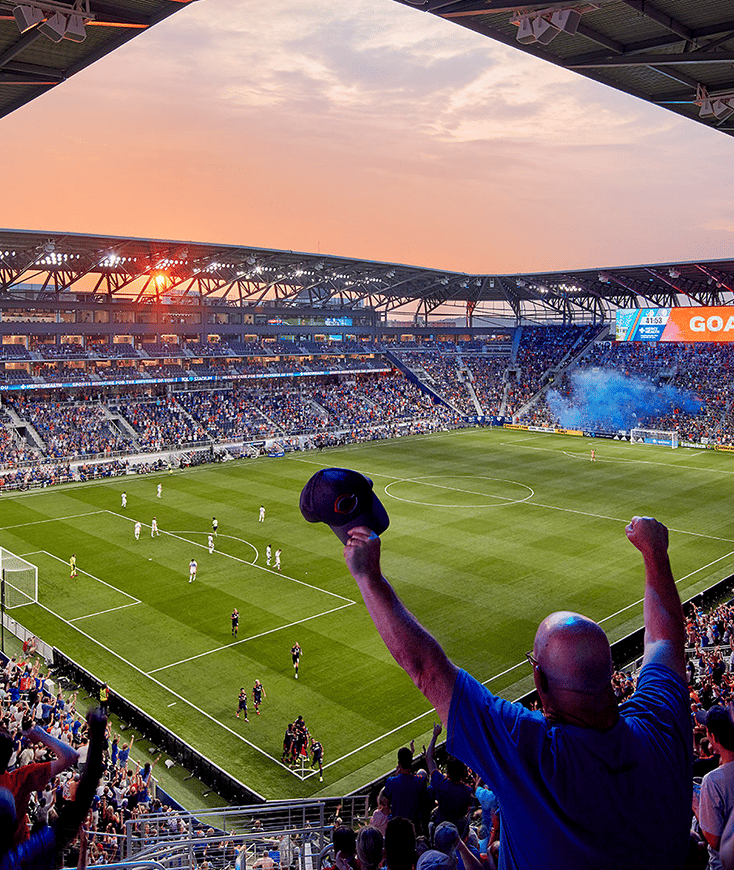 Goal! Touchdown! Home Run! It's always game day at Hotel Covington! No need to drive yourself to the tailgate. We've got the proper equipment right here and will chauffeur you to the game in style.

2 Hotel Covington Steel Water Bottles
Ride to Cincinnati riverfront for Reds and Bengals games or to TQL Stadium for FC Cincinnati.
Al's Delicious Popcorn
2 Cocktails / Beers at Coppin's Restaurant
Select This Recommended Service after selecting your dates and room type.
$60 Per Stay
More Specials + Add-ons
at Hotel Covington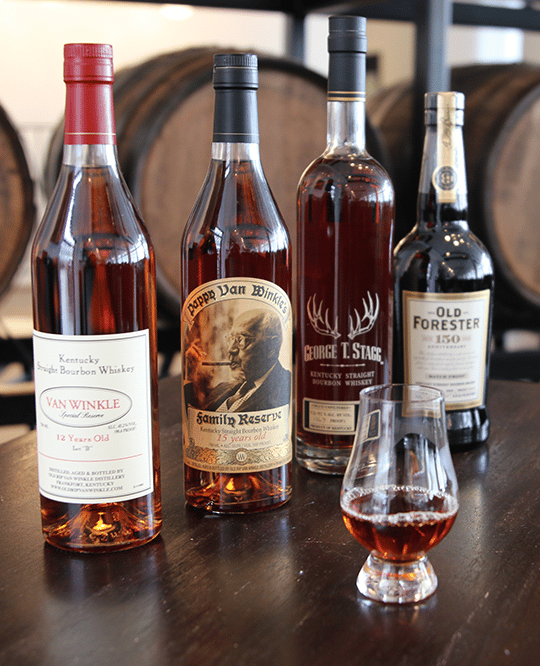 Bourbon Flight
Try our house barrel selections from several different distilleries, all local.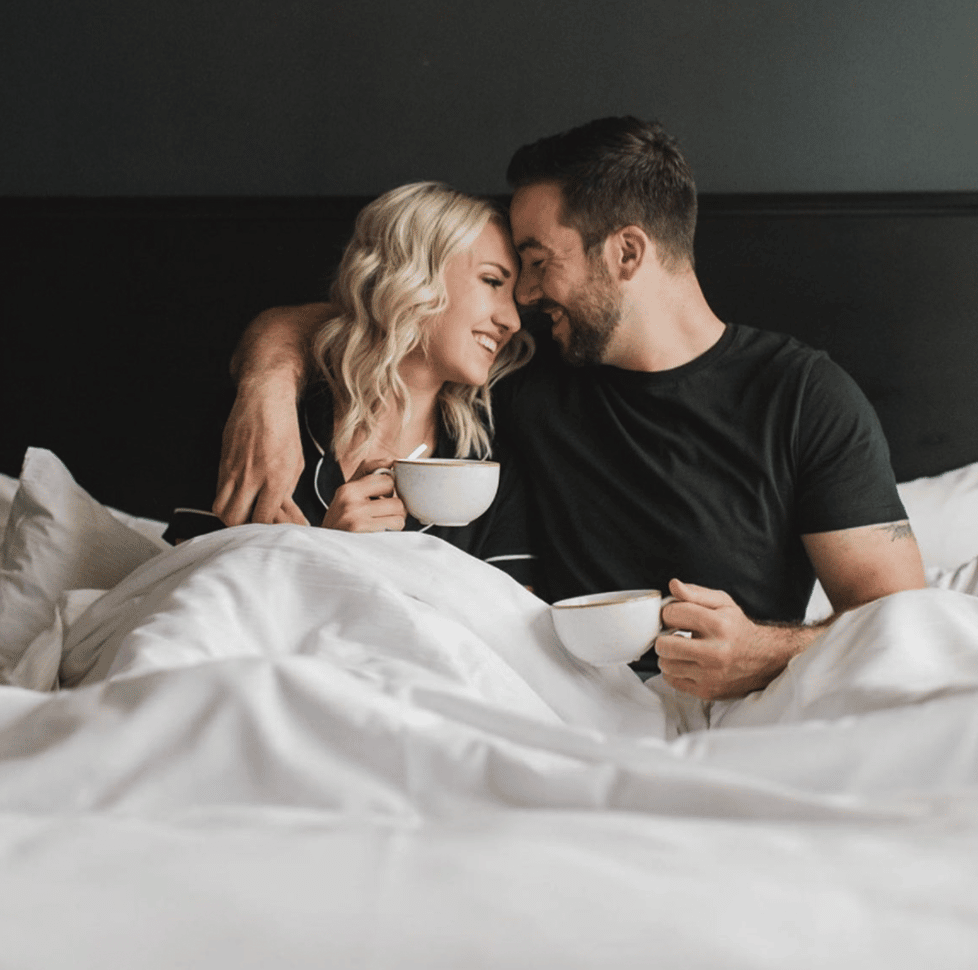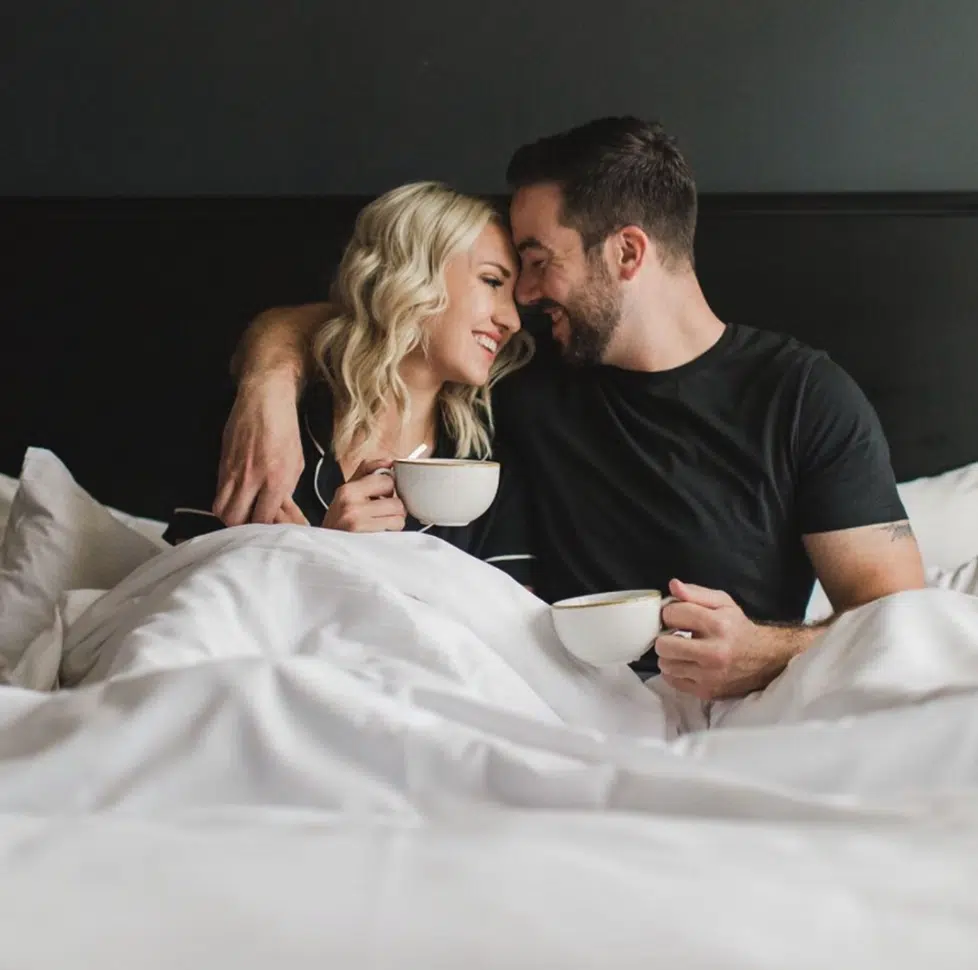 Romantic Getaway
The night is young, but it won't last forever.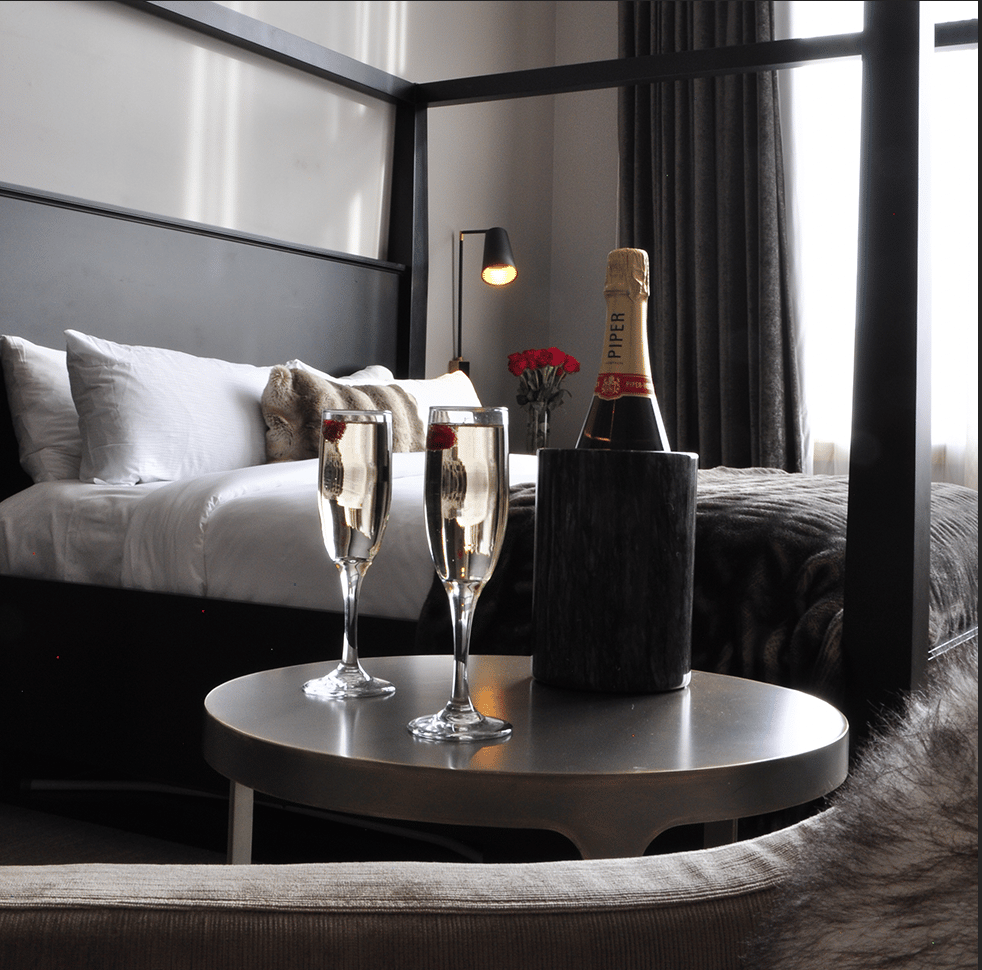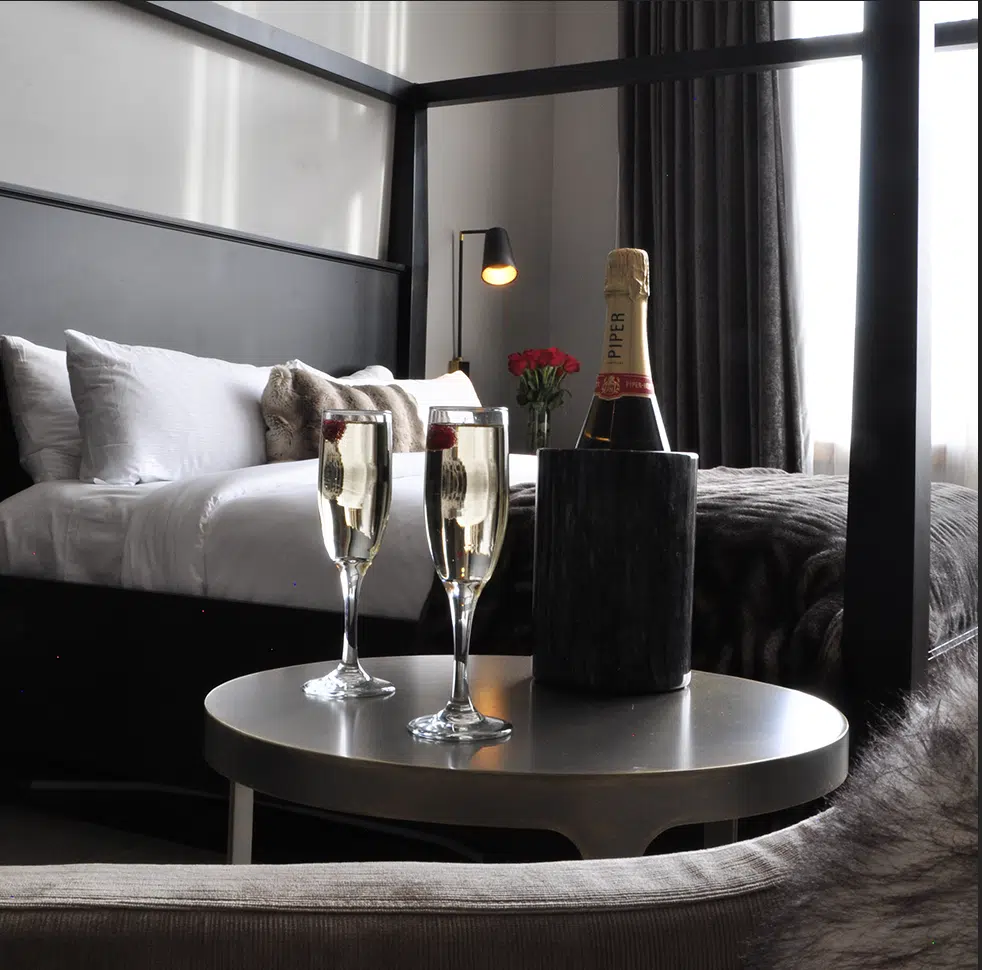 Celebrate!
Whatever your reason, let us celebrate with you!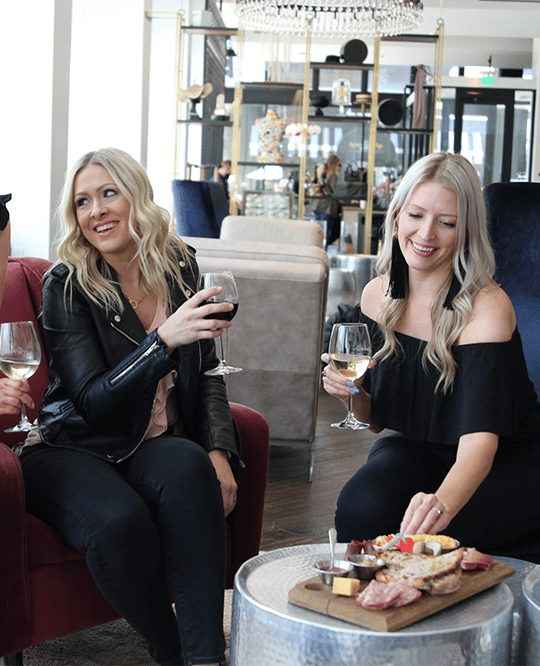 A Night "In"
Grab your friends for a night "in" at Hotel Covington for dinner, drinks and good conversation!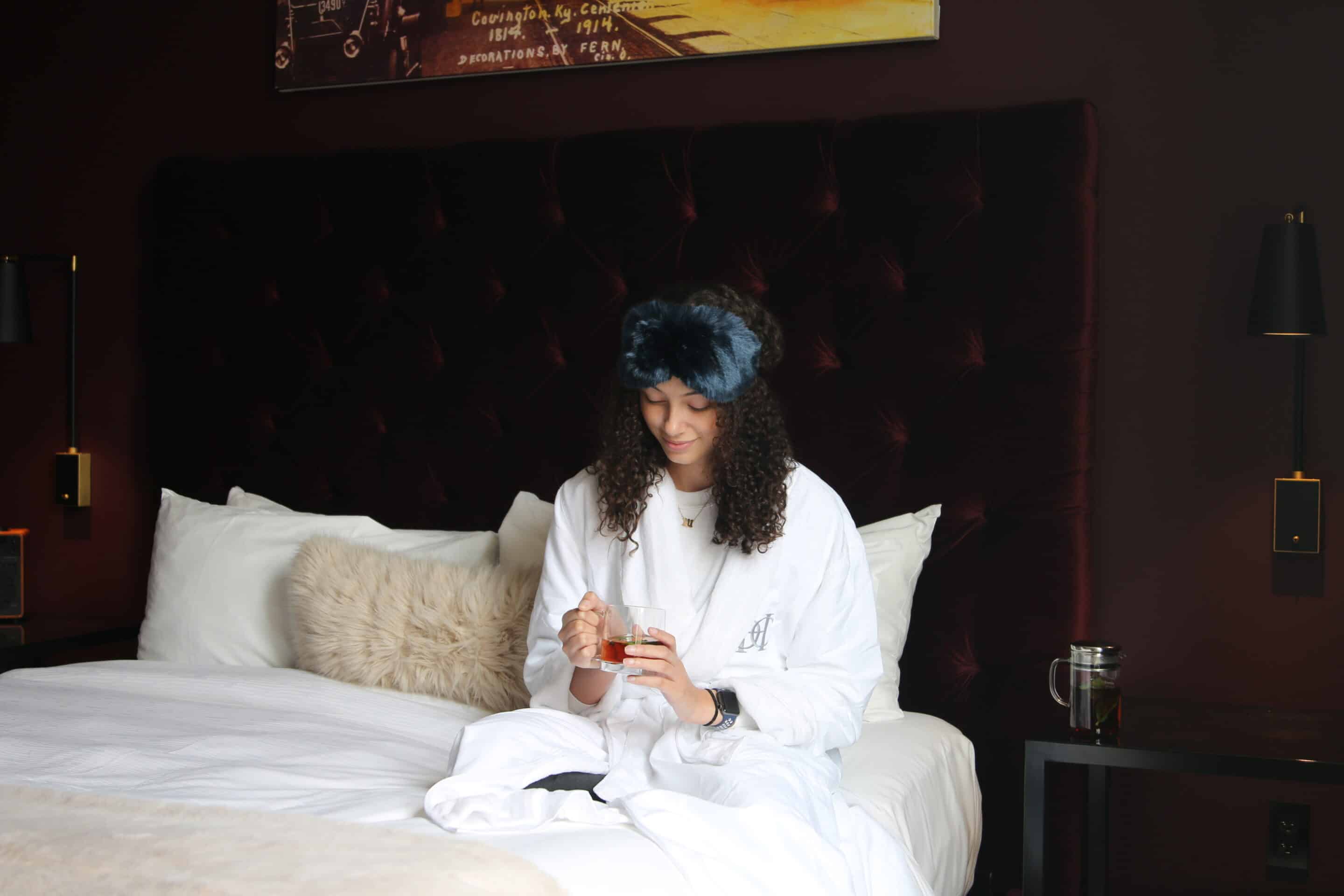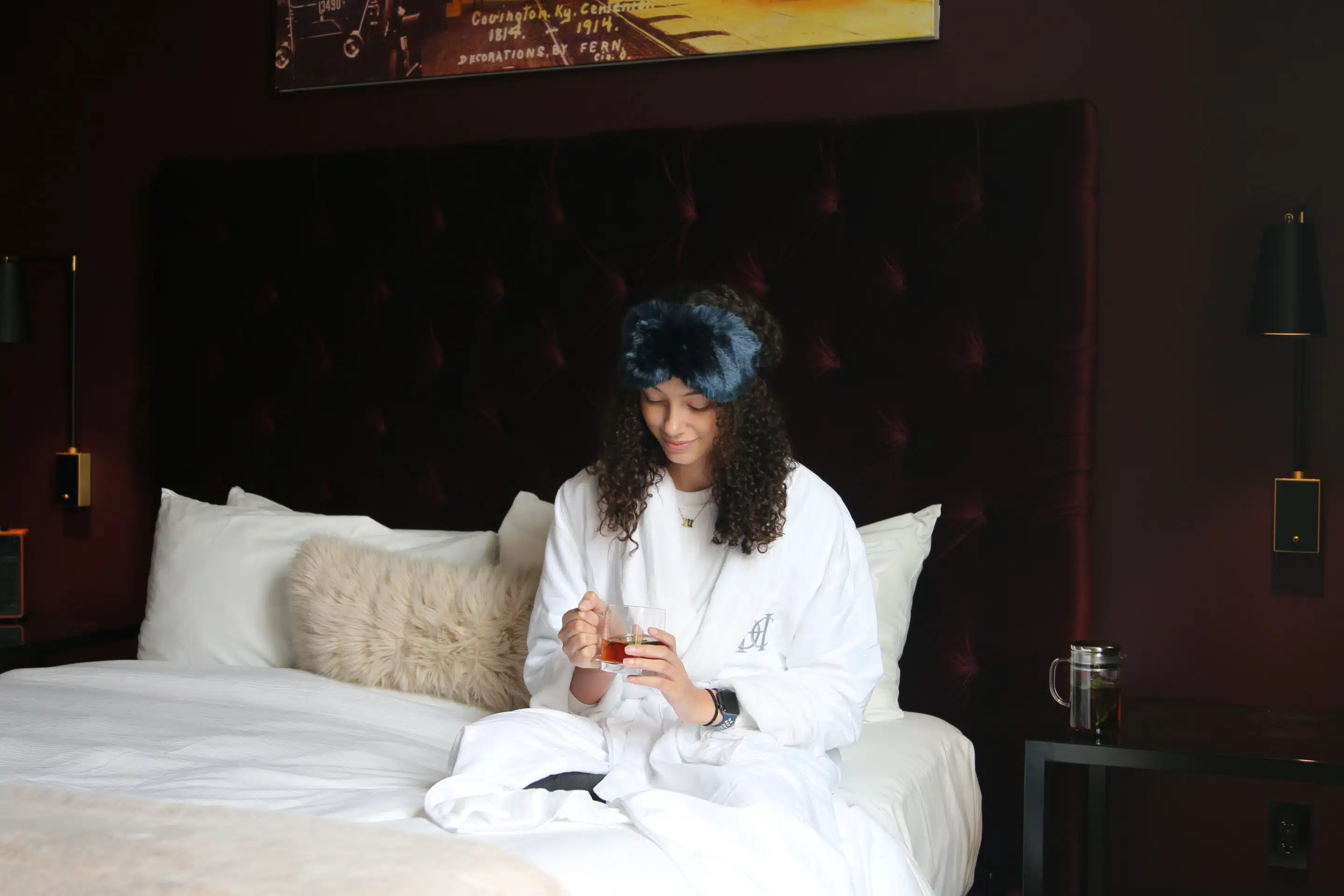 Restful Night
Get away from it all and experience true relaxation.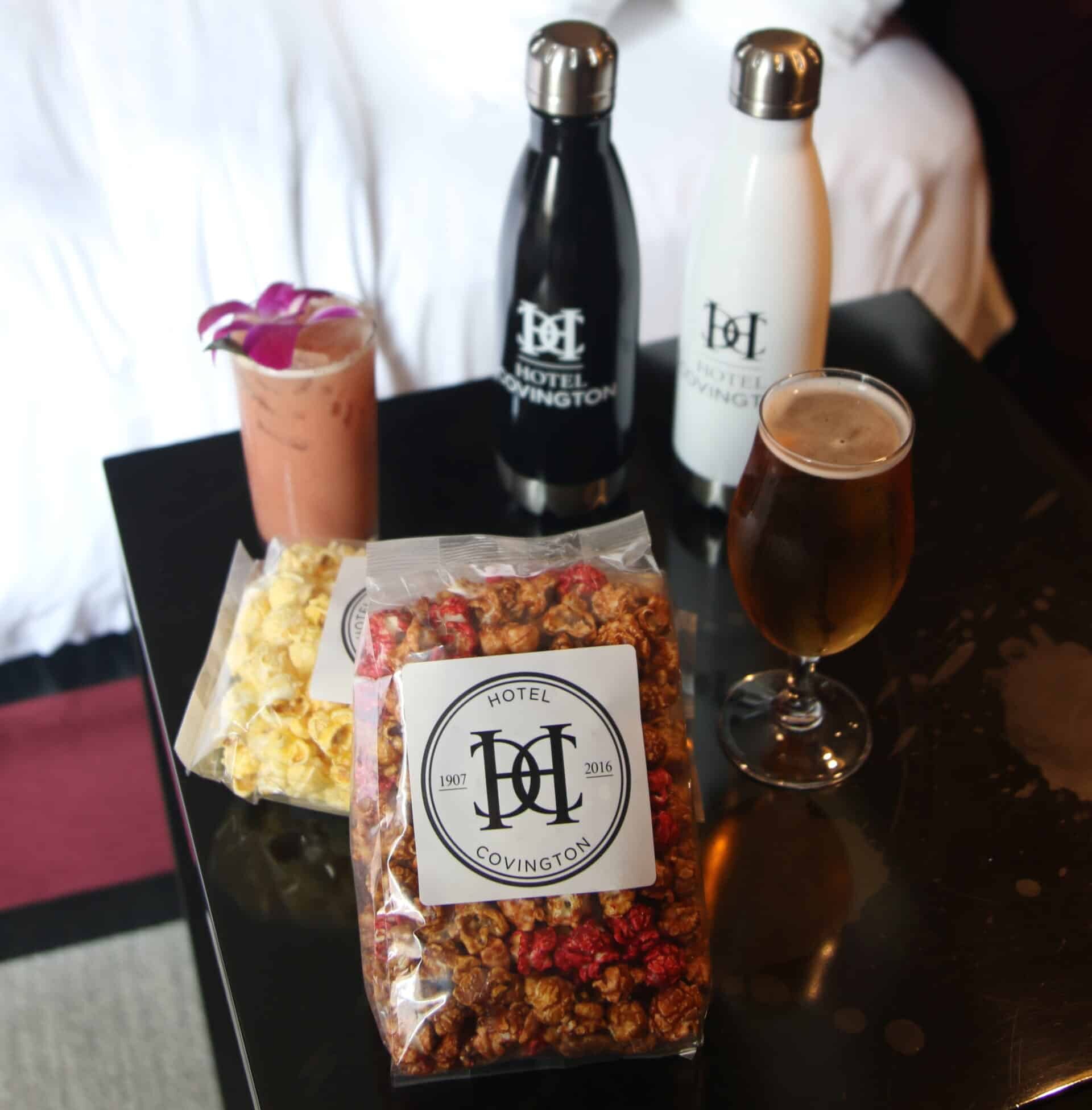 Game Day
It's always game day at Hotel Covington!