Try Our Exclusive Bourbon Selection
Experience one flight of our Private Selection Bourbons, all barreled and aged in Kentucky.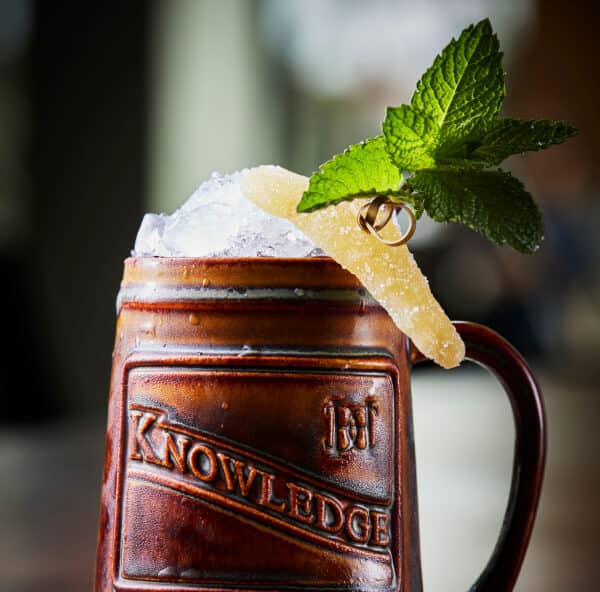 Book A Tasting At Coppin's Bar
When Booking at Hotel Covington, experience additional services crafted for your stay.
Experience one flight of three Private Selection Bourbons (2oz pours each) in Coppin's Bar. This add-on will give you the option to try our house barrel selections from several different distilleries, all local.
Select This Recommended Service after selecting your dates and room type.
$40.00 Per Room
More Spaces/Experiences
at Hotel Covington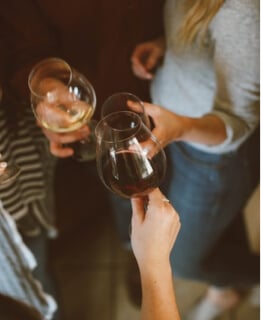 Girl's Night In
Grab your girlfriends for a night "in" at Hotel Covington for dinner, drinks and good conversation!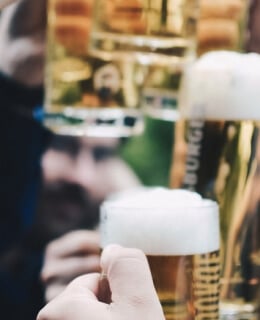 Game Day
Enjoy additional amenities with our signature Game Day Add On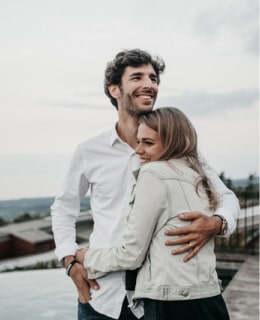 Romantic Getaway
Romance the night away at Hotel Covington!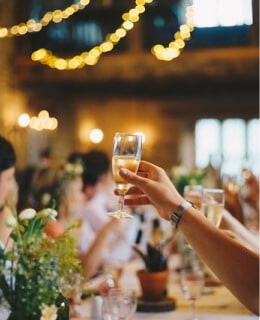 Celebration
Celebrate with us and receive a $50 F&B Credit at Coppin's restaurant, Rose Petal Turndown and a complimentary 2PM Checkout.