Luxurious suites with
upscale comfort
Perfect for a luxurious getaway, lengthier stay, honeymoon, or wedding night.
We've taken a historical building and modernized the interior, but with a unique twist. Our 53 apartment-style suites are perfect for those who like to feel at home when away from home.
Whether you're traveling for a special event or a business trip; for a day or a week or longer; rooms at North by Hotel Covington have been carefully crafted to invite a sense of elegance. From rich, lavish color hues and art to floor plans that offer privacy and plenty of space to relax.
We know that you're looking for something different—something special—and we want to give it to you.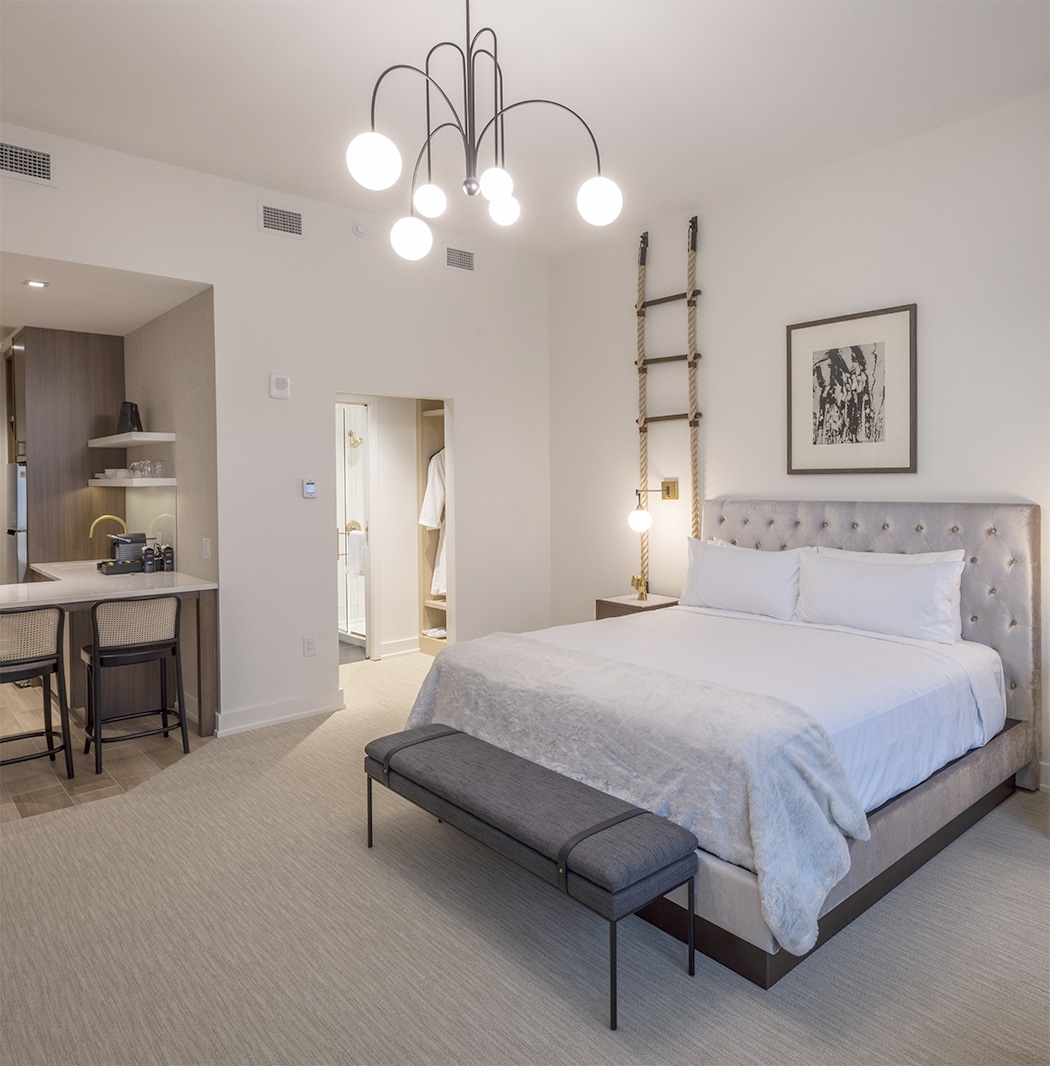 North by Hotel Covington Lofts + Suites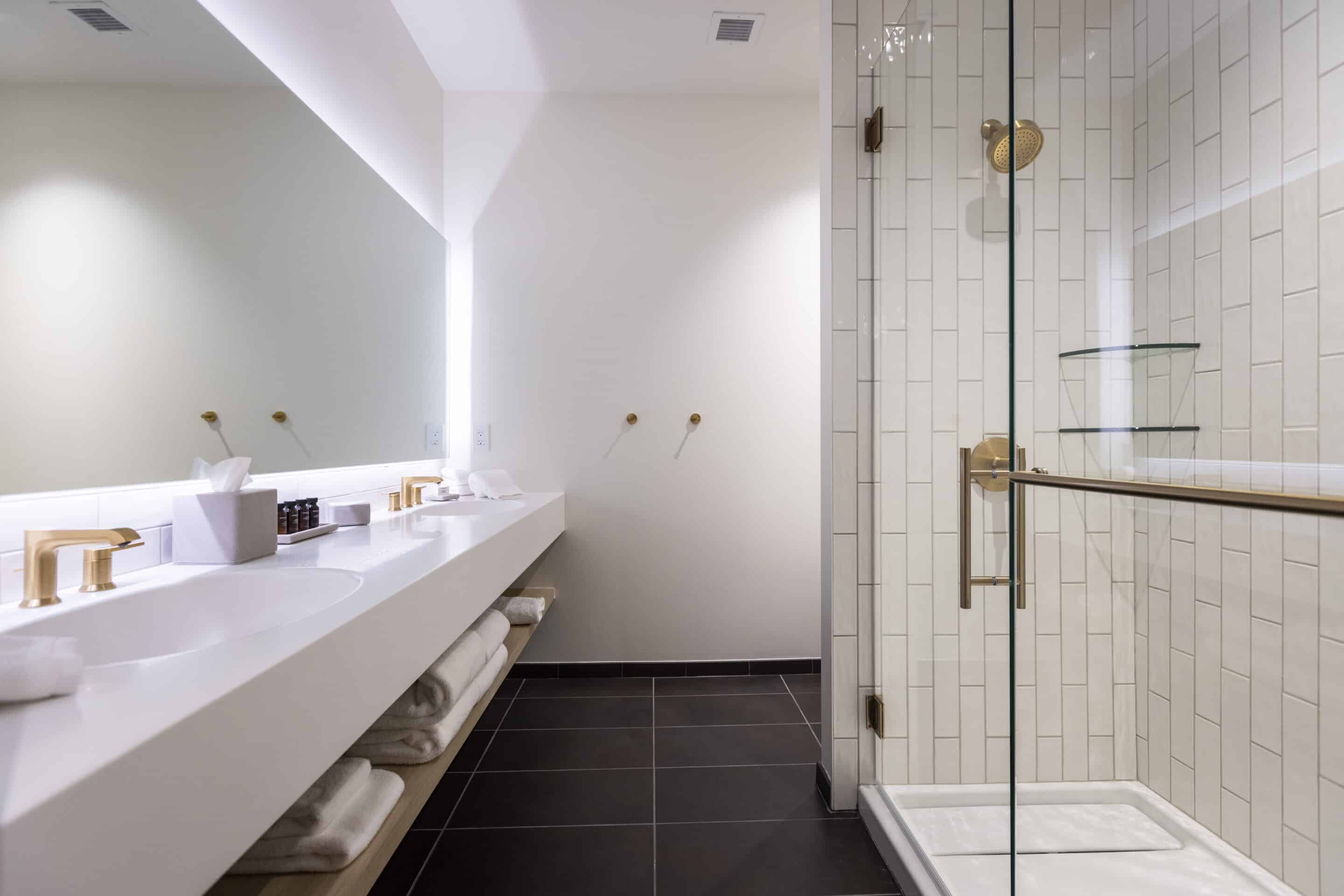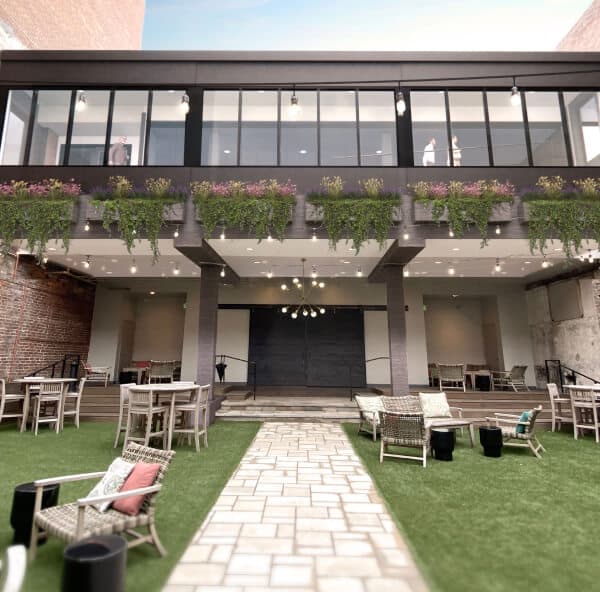 Courtyard at Hotel Covington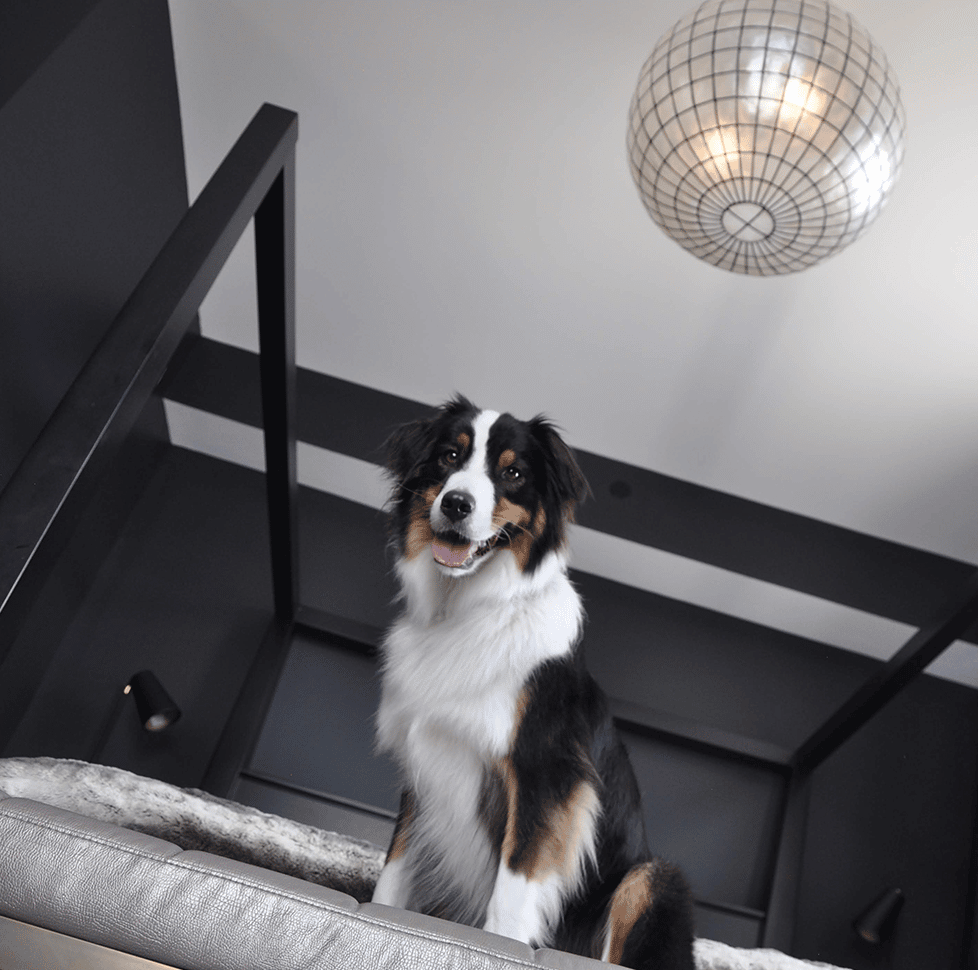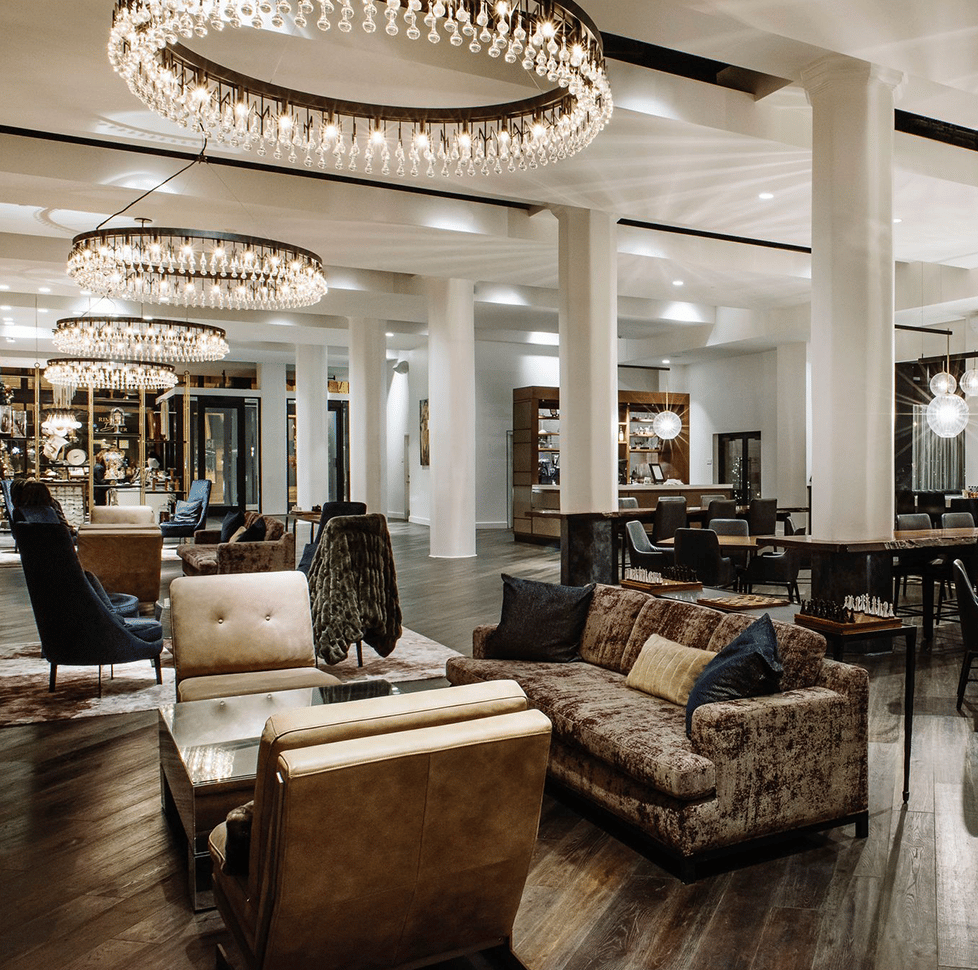 Amenities at North
by Hotel Covington
Spa-like bathrooms
24 hour fitness center
Pet friendly
In-room tablets
Breezy courtyard
2 luxury bars
Coppin's Restaurant