A tailored experience
Luxury at every turn. From redefining standards to revolutionary refinement, the rooms at Hotel Covington strive to exceed expectations in delivering the best boutique hotel experience unique to Northern Kentucky.
Built to appeal to wedding parties and discerning travelers accustomed to upscale accommodations that offer authentic, locally influenced experiences and second-to-none service. Featuring the world-class Coppin's Restaurant and Bar, an open air lobby and lounge, and countless amenities, Hotel Covington is the ultimate boutique hotel experience.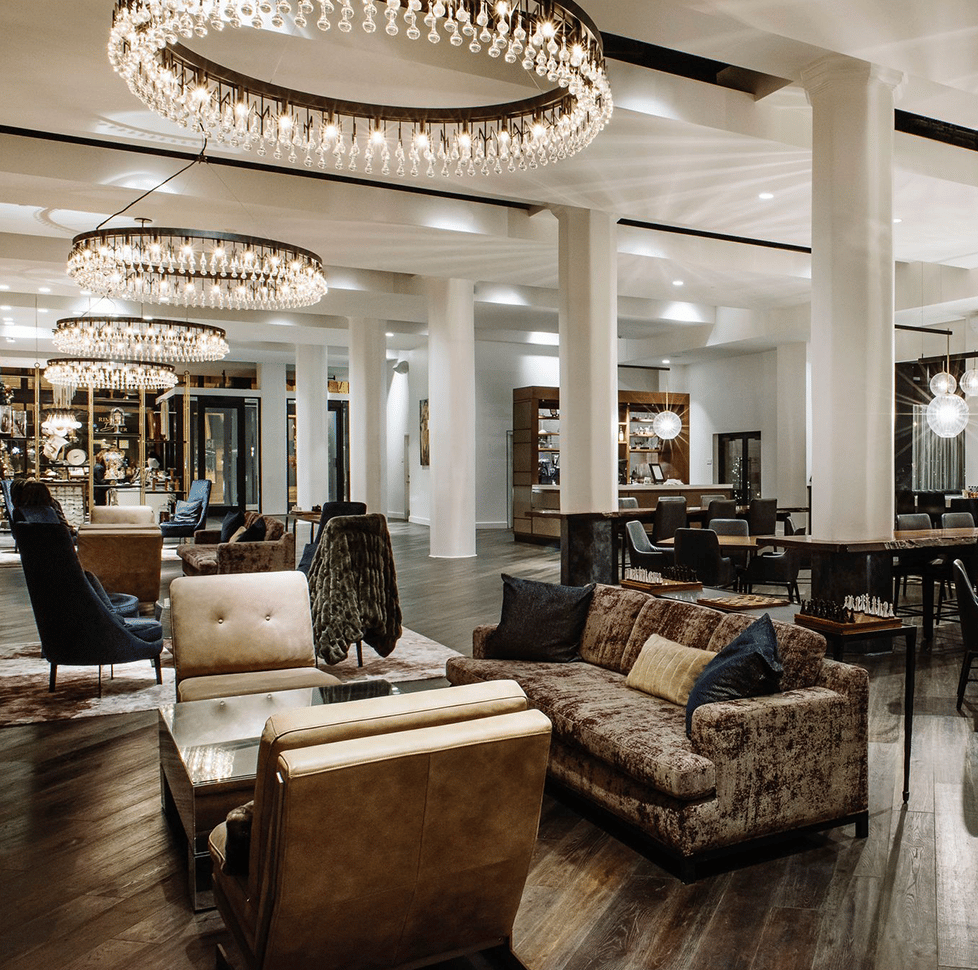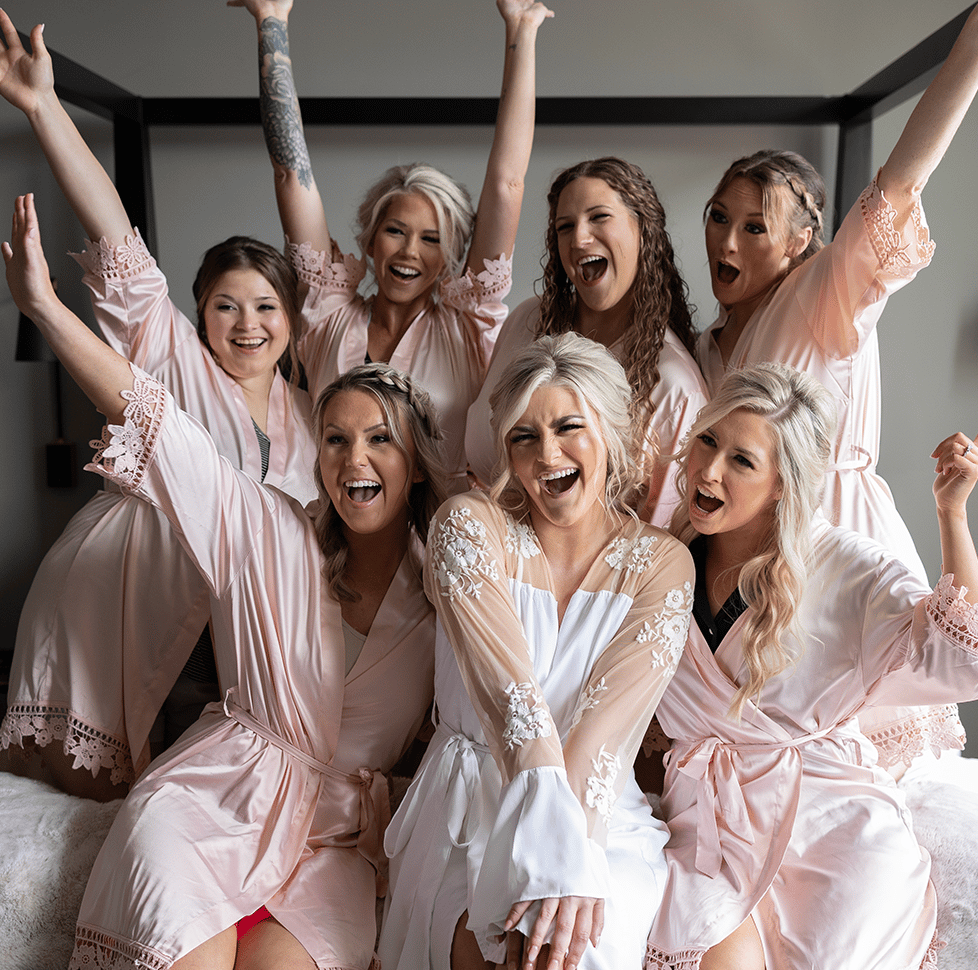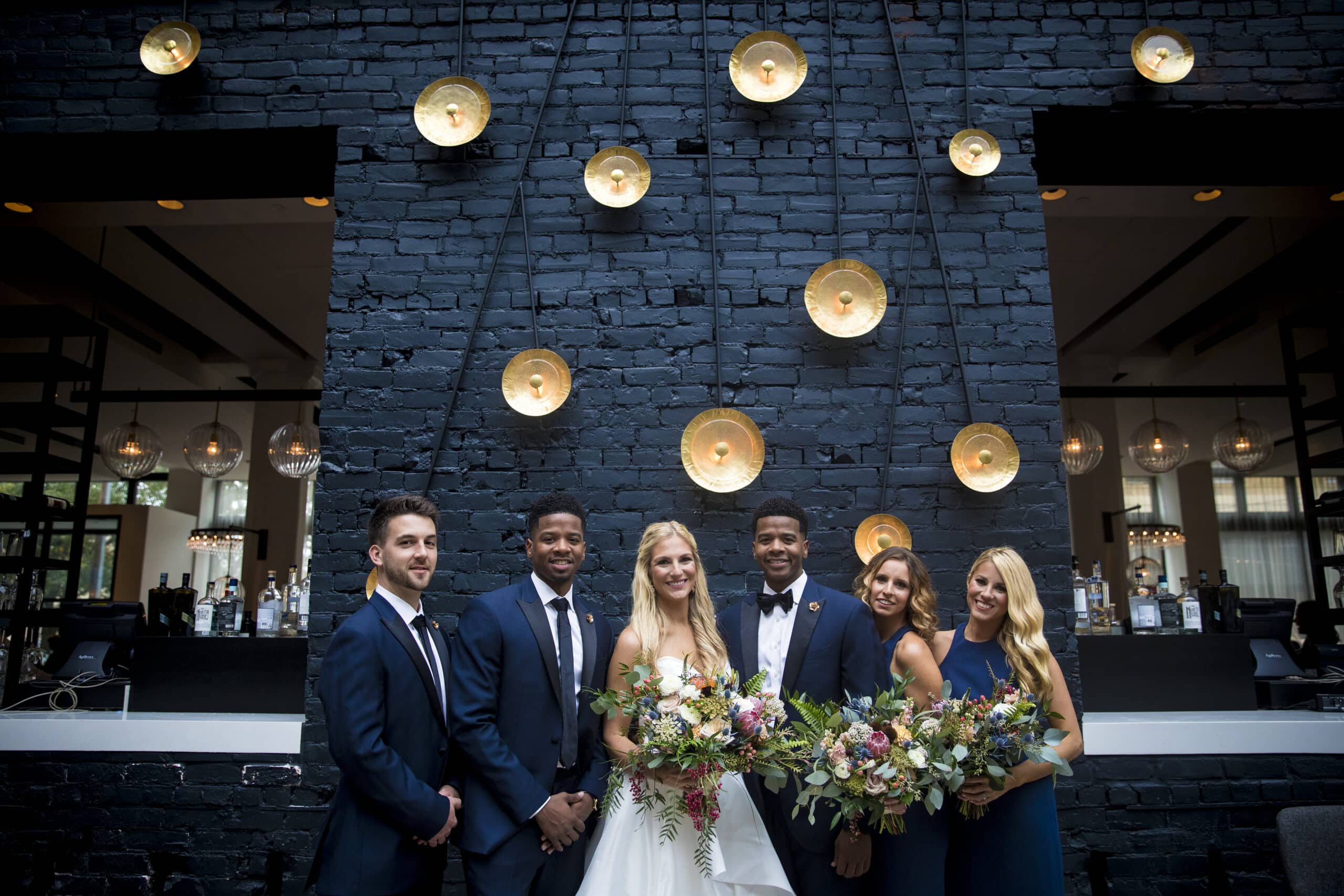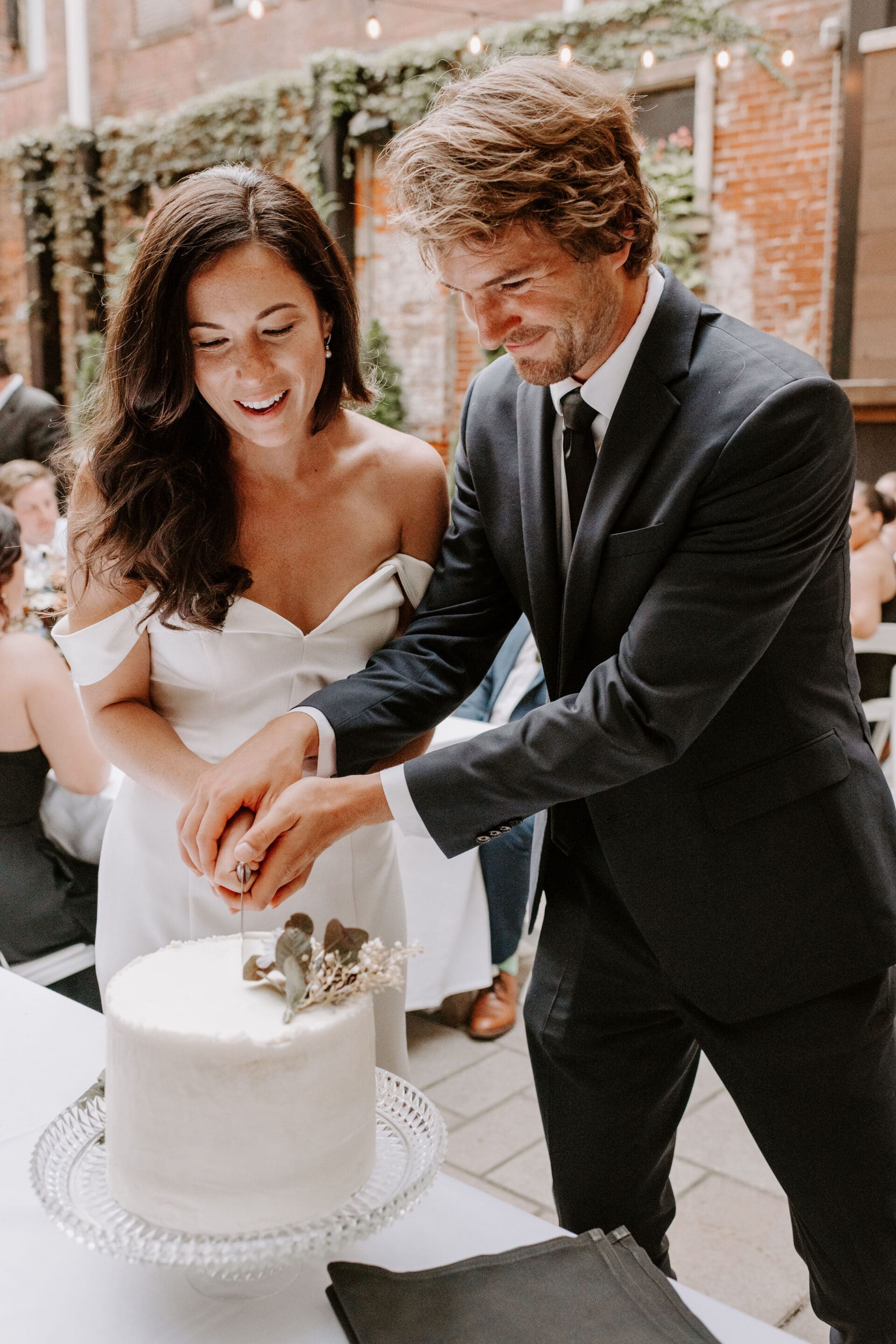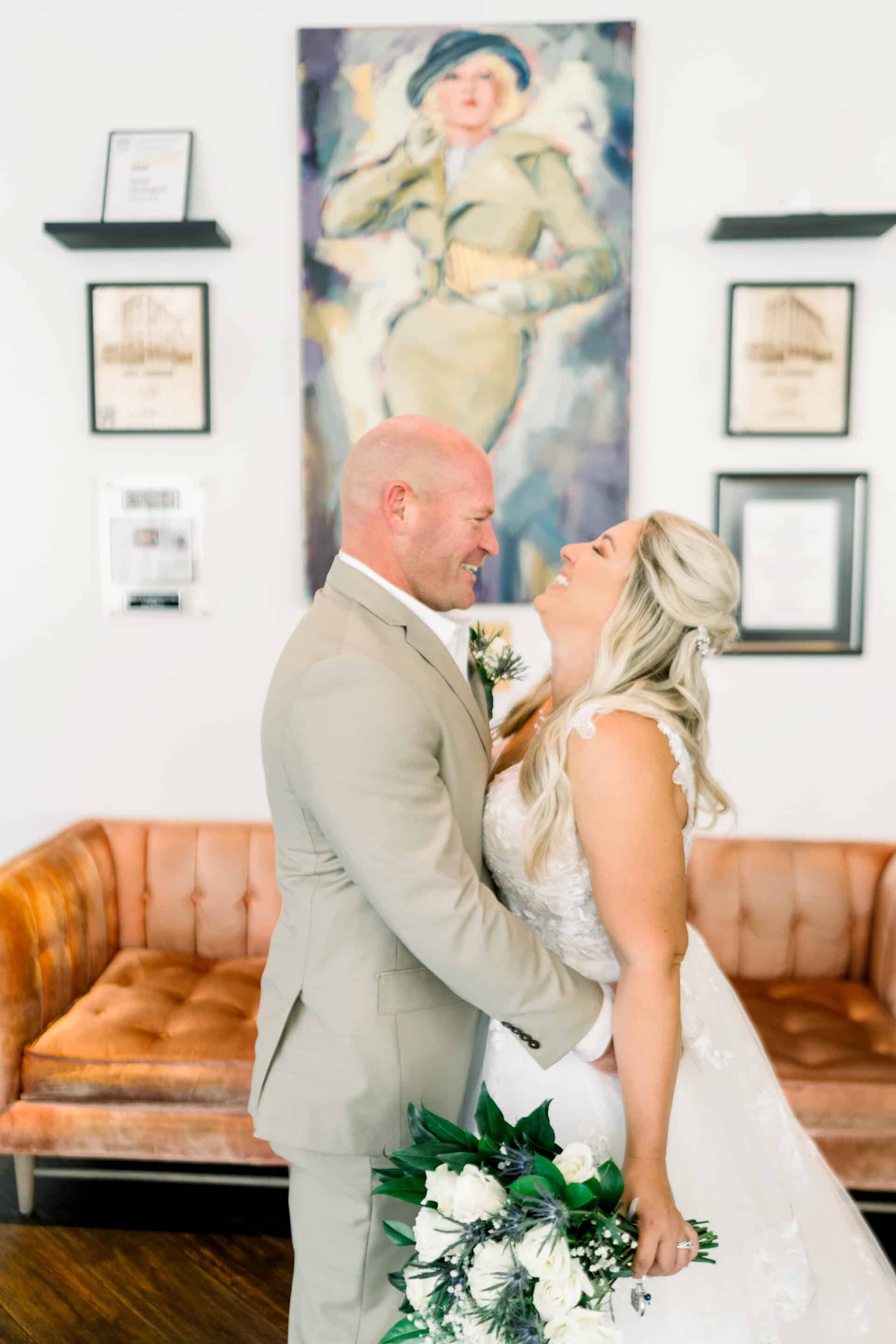 Weddings + Events
We do receptions, meetings, and gatherings in style.  From weddings to corporate events to board meetings, we tailor your experience with the perfect space, amenities, and personal touch.
Choose from Eva G. Farris Ballroom (up to 200 guests), Scheper Room (up to 50 people), The Courtyard (up to 200 guests) or the new Duveneck (up to 75 guests).
Event spaces rich in ambiance and design
Exceptional service
Indoor or outdoor event spaces
Locally crafted cuisine and curated banquet menus and diverse drinking options
Eat + Drink
From signature cocktails and a rotating seasonal menu to its vast, open dining space and lounge, Coppin's Restaurant + Bar is a Hotel Covington signature that must be experienced firsthand to appreciate fully.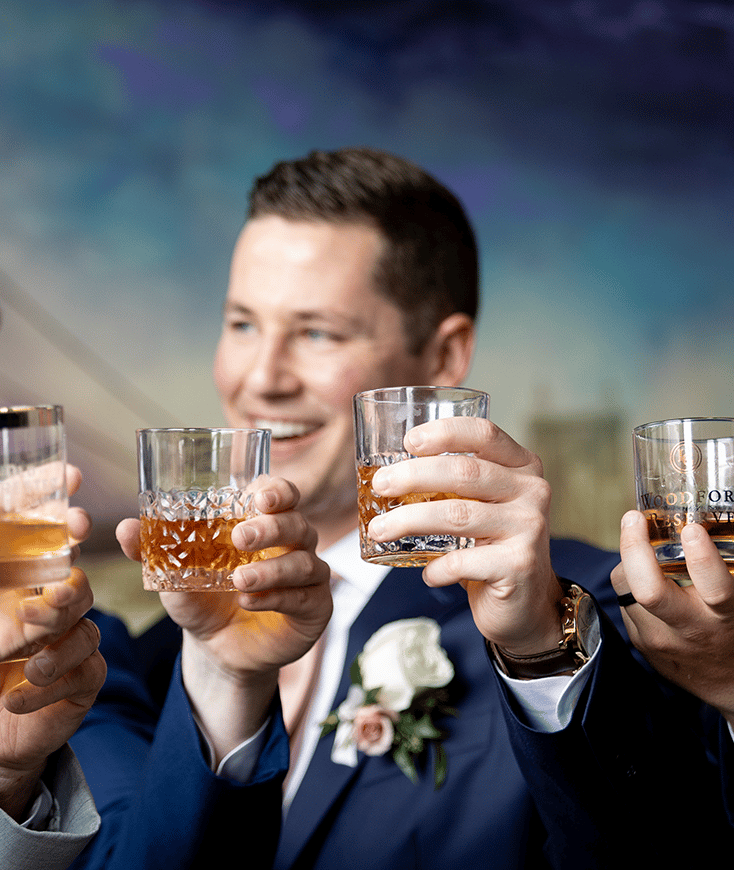 Bourbon
Located on the northern-end of the B-Line, we take pride in offering an extensive list of Kentucky's most popular and rare bourbons.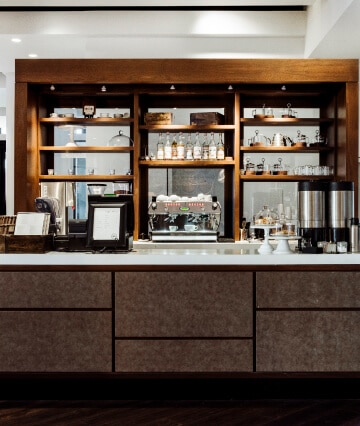 Artisan Coffee Bar
Locally sourced slow-drip coffee, barista-crafted beverages, house-made sodas, and freshly squeezed juices. Specialty grab-and-go breakfast items served daily.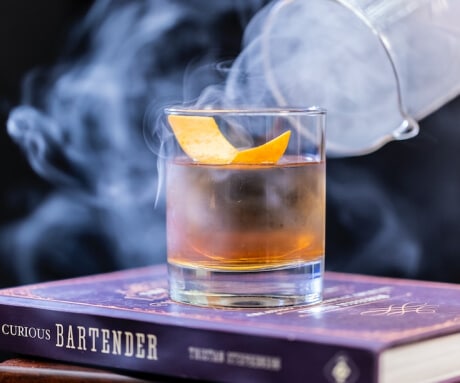 Knowledge Bar and Social Room
Velvet bar stools, sexy booths and inventive lighting call you to sip and linger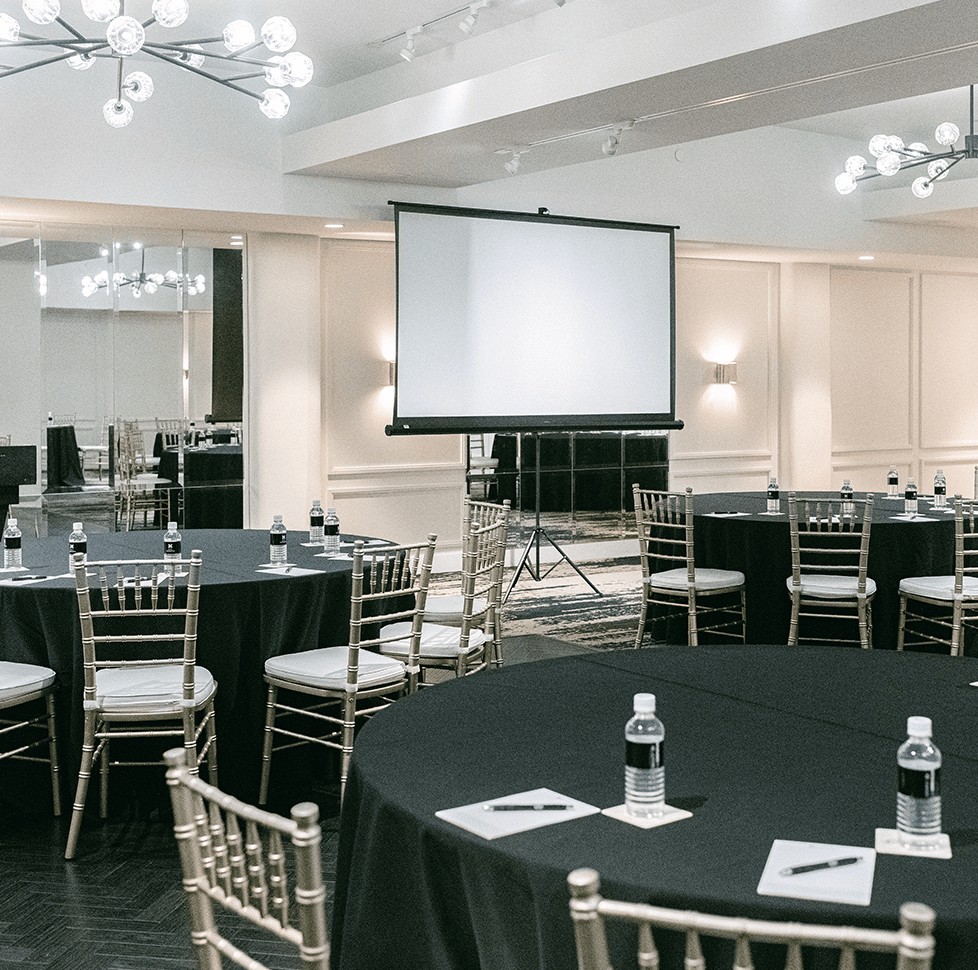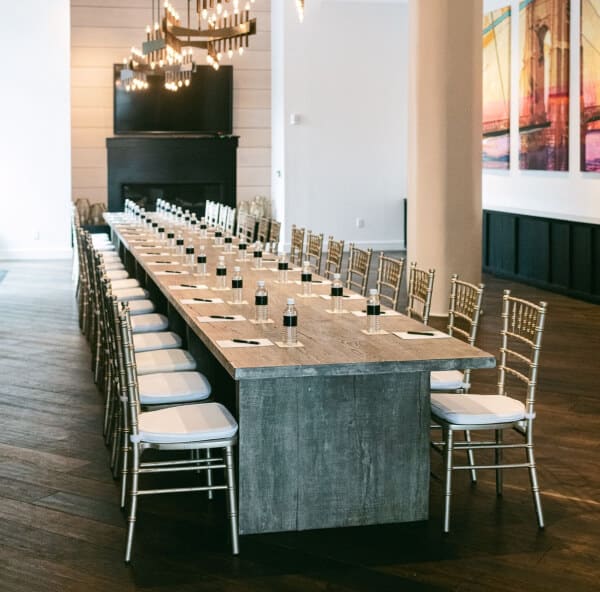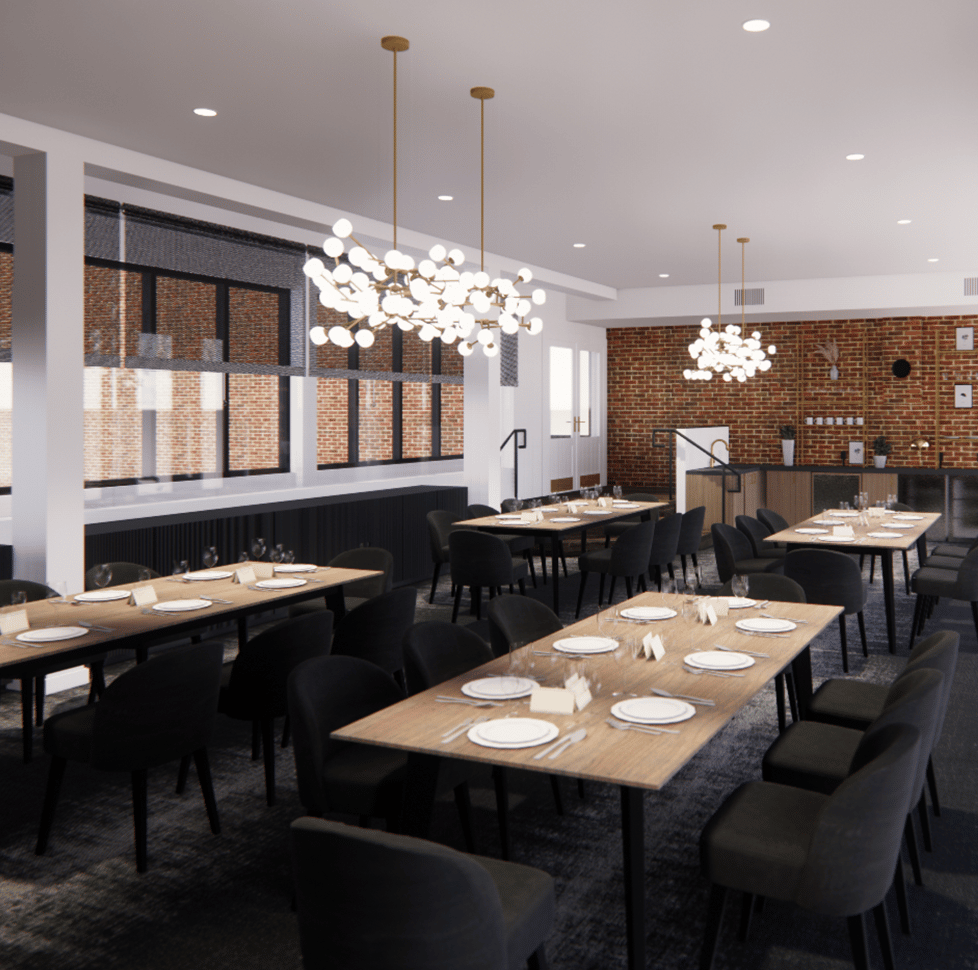 Meetings + Events
A turn-of-the-century department store turned modern luxury hotel, Hotel Covington is a testament to big dreams and high fashion. We do receptions, ceremonies and rehearsal dinners in style. We tailor your experience with the perfect space, amenities and personal service
Luxury boutique hotel with historic charm and modern character
Event spaces rich in ambiance and design
Exceptional service accommodating groups of 10-200
Locally crafted cuisine and curated banquet displays
Diverse dining and drinking options
Amenities
Your stay at Hotel Covington will be flush with locally sourced amenities at every turn.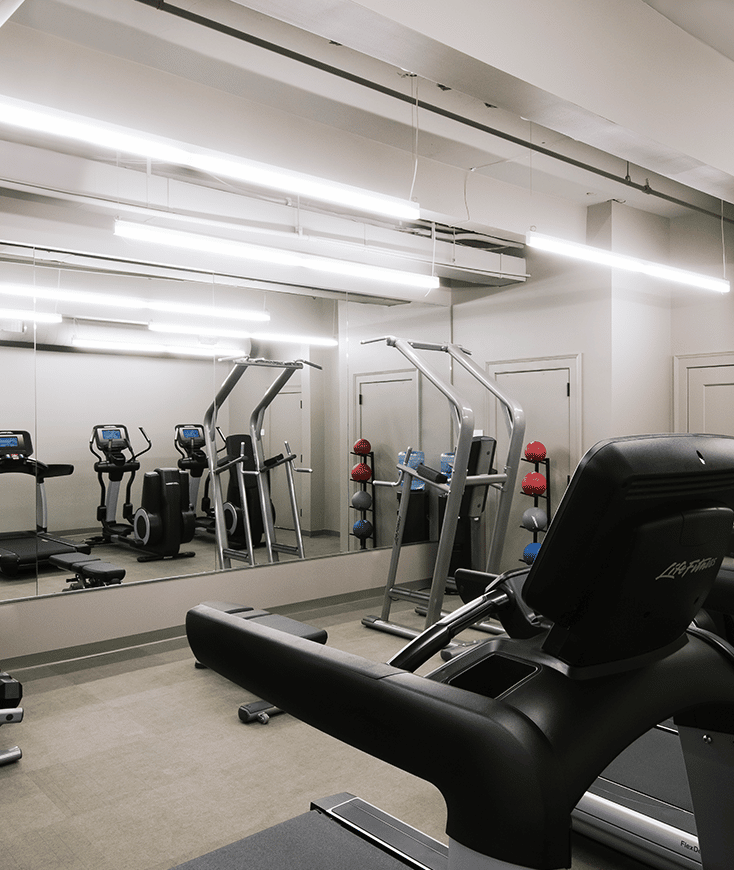 Fitness Center
Outfitted with Cardio and resistance training equipment, the Fitness Center is available to guests 24 hours a day.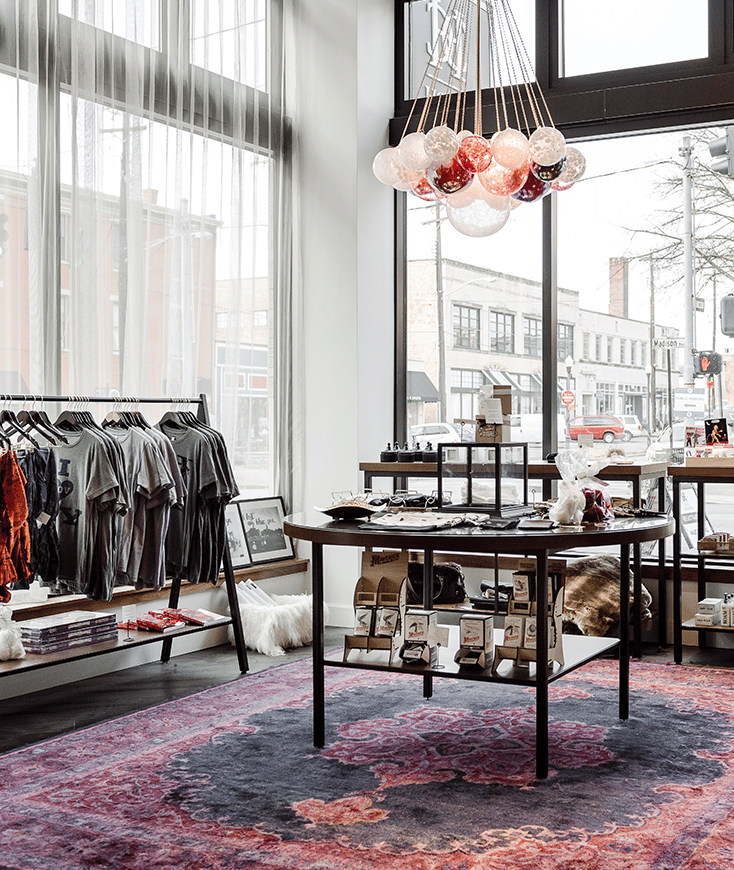 Retail Store
When you need to grab a last-minute gift, a new style for your night out, or a little memento to take home, our locally-sourced and artisan-curated retail shop is open 24 hours a day to meet your needs.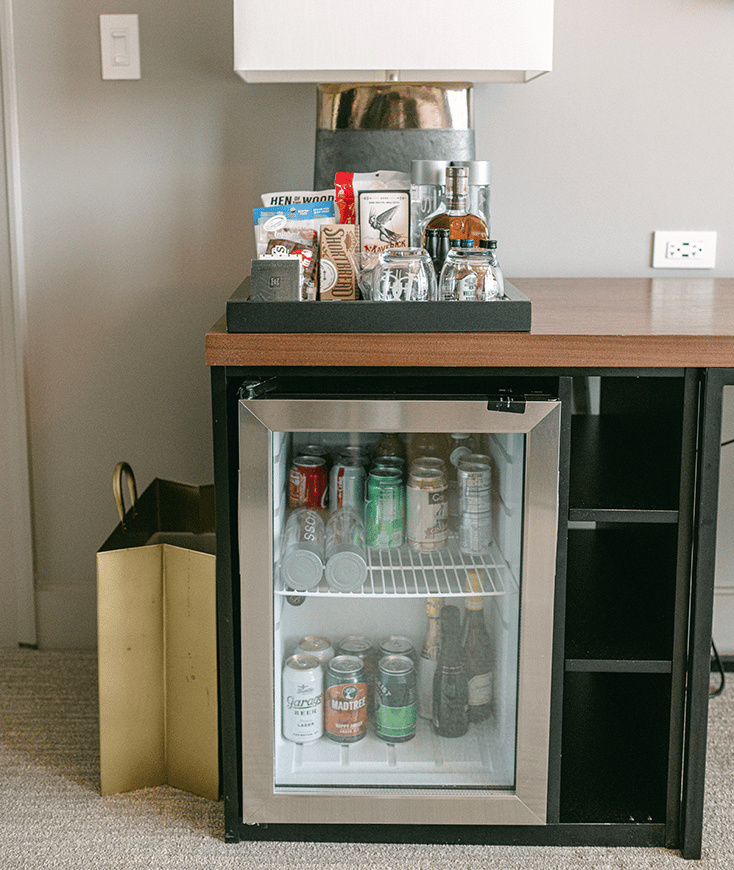 Mini Bar
Featuring a selection of our local and area favorites, plus snacks, drinks and a few surprises.
"Ranked 13th of the best hotels in America."

"The 23 Best Places to Go in the U.S. in 2023"

"Ranked No.1 in Kentucky, best lodging facility in Greater Cincinnati and top 3% of U.S. hotels."

"One of the best new hotels in the U.S. South"
"Ranked 13th of the best hotels in America."

"The 23 Best Places to Go in the U.S. in 2023"

"Ranked No.1 in Kentucky and top 3% of U.S. hotels."

"One of the best new hotels in the U.S. South"